When he began Isagenix in May 2013, Ed had no idea his decision to lose weight would ultimately change more than just his appearance.
Years of working long hours, often in roles where he felt unappreciated by those he worked for, had taken a toll on Ed's body, as well as his finances.
Getting Isagenix Products Paid For
The loving husband joined his wife of five years, Bessie, in an endeavor to lose unwanted weight. When they were first introduced to Isagenix, Ed was hesitant. However, shortly after beginning their first 30-Day System, they both began to feel "amazing."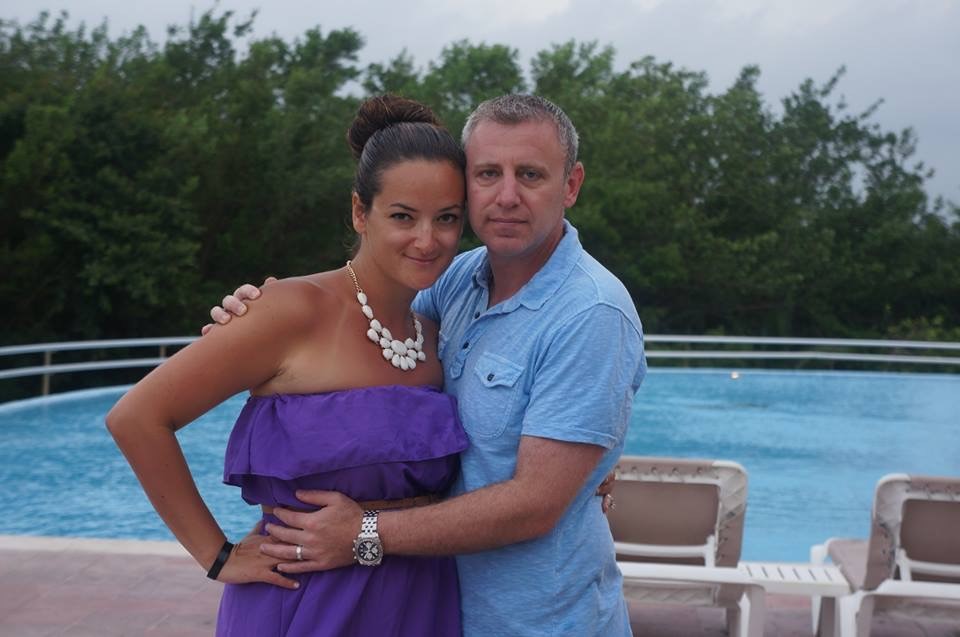 "I told my wife, 'we need to get more of these products so we can continue the system,'" shares Ed.
Dropping from a size 42 to 34*—even smaller than the size 36 he wore in high school—Ed developed a passion for the products. Bessie also saw great results, eventually dropping the pregnancy weight she'd been trying to lose.
Despite their success with the products, Ed and Bessie felt they were far too busy to pursue an Isagenix business.
"I had recently started my own staffing business and we were both working long hours," recalls Ed. "Then people started asking questions about how we lost the weight."
Sharing their excitement for the products came easily. With the simple goal of getting their products paid for, Ed reached out to Angela to learn more about the business side of Isagenix.
Now, the 5-Star Golden Circle, 1-Star Crystal Executive is able to earn enough to cover his family's products each month and much more. As Ed and Bessie have reached out to others in a true effort to transform lives, their business has soared.
"I tell anybody who pays for their products that they shouldn't have to," says Ed. "Then I show them how to do it."
Stability with Isagenix
Ed's family immigrated to the United States from Russia when he was a child. He was taught the value of hard work and, over the years, spent time as a mortgage broker, working for a law enforcement agency, and finally owning his own staffing company. Yet in all of these areas, Ed felt unfulfilled.
Being able to apply his hard work ethic to a fulfilling career in which he feels financially secure has been a huge accomplishment for him.
"When I see people become successful and supplement their income like I have with Isagenix, it makes me think about when I used to make all that money for someone else. Here at Isagenix, I actually get what I earn," he says.
One of Ed's main concerns in life has been caring for his family. Now financially free, he returns the efforts his parents made for him growing up, helping his mother financially so she can enjoy time with her grandkids. Even more, he no longer worries about his daughters' stability.
"I know now that I don't have to worry about my daughters' financial freedom when they're older," he says. "That's huge for me, and I would never have imagined that before Isagenix."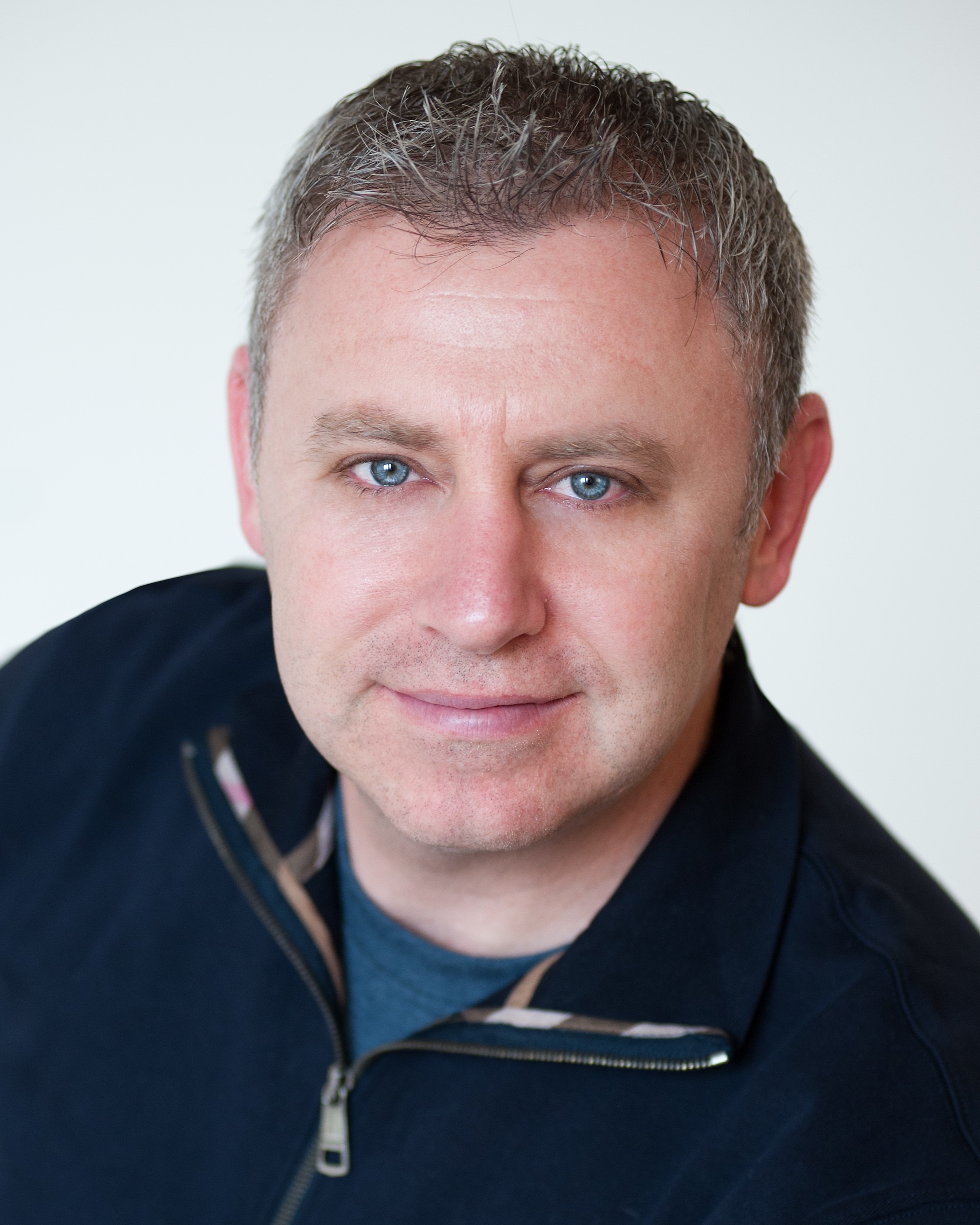 Ed's Tips:
Communicate via team calls each week.
Have a 90-Day Game Plan.
Utilize teamwork with three-way calls.
Create a Facebook group as another way to communicate with team members. Ed's group even shares "Isafriendly" recipes.
"Support from the team, going to events, and having all the right tools was a huge part of my success!"
For more business success stories like Ed's, visit IsaFYI.com/Recognition.
Earning levels for Isagenix Independent Associates depend on time and commitment and may vary. For more information visit IsagenixEarnings.com.
*The weight-loss testimonials presented apply only to the individuals depicted, cannot be guaranteed, and should not be considered typical. A 2008 university study showed a statistically significant weight loss of 7 pounds (3.2 kg) during the first nine days of the Cleansing and Fat Burning System. As with any health or fitness program, a sensible eating plan and regular exercise is required in order to achieve long-term weight loss.