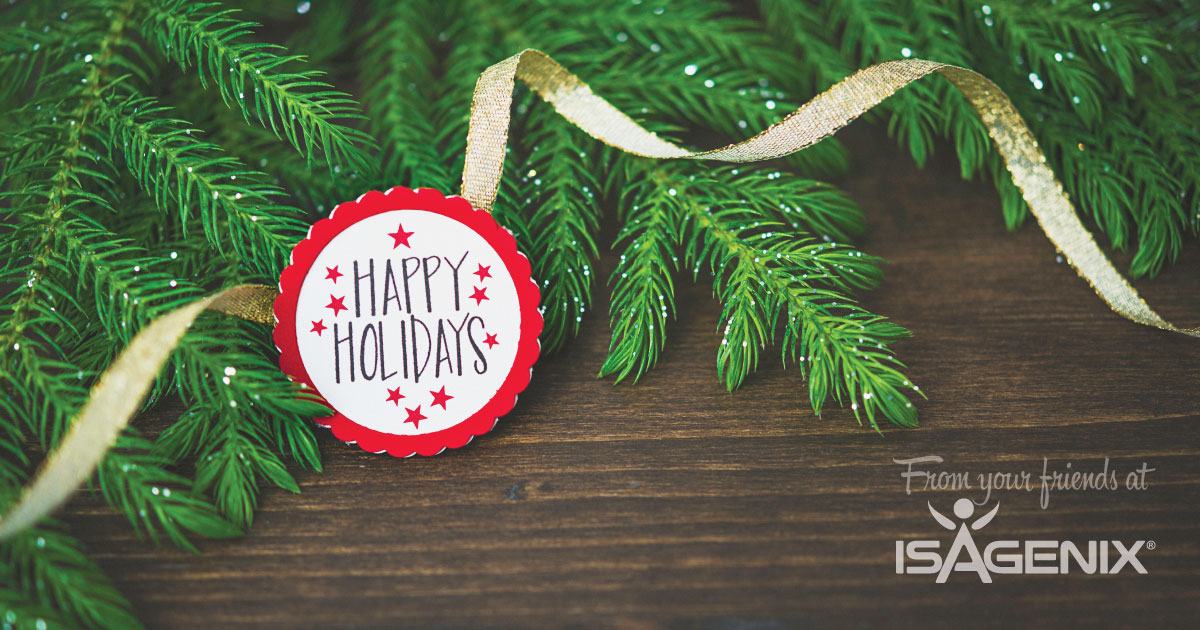 Dear Isagenix Family,
The holidays are a special time filled with family, friends, good food, and fun. It's also a time to ensure that those less fortunate are not forgotten.
Contribution is at the core of Isagenix. We believe you never truly have anything until you share it. Making a difference in other people's lives, giving back, and serving others is a joy. Contribution is more than giving money; it's about giving a part of yourself through your time, knowledge, love, assistance, and effort. Contribution also allows us to be part of something bigger than ourselves. When you contribute selflessly, without expecting anything in return, it helps build self-esteem.
We contribute to our families, to the less fortunate, to charitable causes, and to each other's successes so that together we can have the biggest impact on the world. We are committed to contributing to world health today and for generations to come.
As we close 2015, our biggest and most rewarding year ever, Jim, Erik, and I want to thank you for everything you do. We are excited to embark on a new year filled with new achievements and successes—your biggest success yet! And we look forward to the many memories we will make as One Team.
From my family to yours,
Kathy, Jim, and Erik