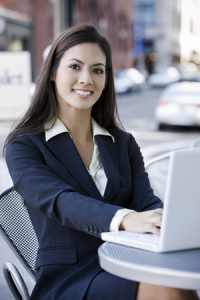 The ultimate money making level in Isagenix® is Executive status.  By achieving this status not only can you earn well over $3,000 in your first 30 days, but you can also cash in on amazing Isagenix promotions like Millionaire in Action, Enrollers Club, Double PIB and Rank Advancement Bonuses. If you are serious about building an Isagenix business going Executive is a MUST!
So, how do you go Executive and earn some serious cash along the way? Here's how it works:
Step 1: Create your contact list. Think of as many people as you can to share Isagenix and write down those names. Use this printout.

Step 2: Learn You+2 Them+2.and start calling the names on your list. Remember you need to find two people quickly!
Step 3: Teach your new personally enrolled team members how to do You+2 Them+2
Step 4: Repeat You+2 Them+2 five times until you have 10 personally-enrolled, active Consultants. To help you on this journey, fill out the map to Crystal Executive/Executive. (Get an extra perk and a special "Crystal" title if you do it within six months of joining Isagenix or during our special Crystal Challenge period.)
This is the proven pathway to Isagenix business success—take advantage of it today! Visit IsagenixBusiness.com for more details on how to earn big money and create a solid business.