Have you ever worn a brand someone didn't know and it sparked a conversation? It happens every day, and it's the perfect starter to get anyone introduced to your Isagenix business.
Think you've purchased everything there is from IsagenixGear.com? Think again! New designs and technologies are now available for purchase. From men's polo tees to power chargers for your phone, there are fresh designs "geared" for everybody.
Check out the latest and greatest!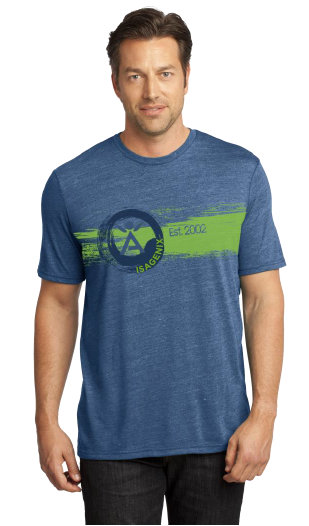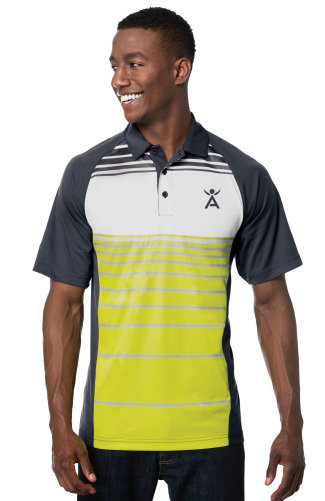 Men's Performance Polo for $34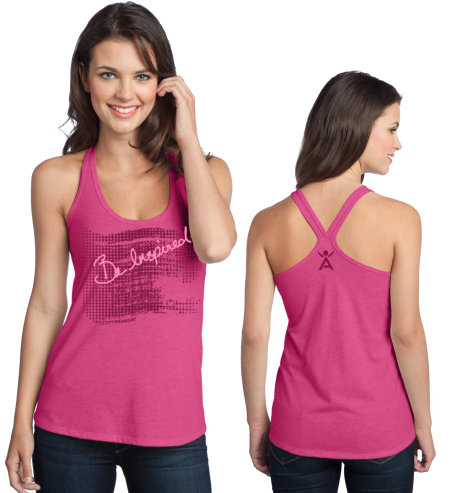 Ladies "Be Inspired" Tank for $18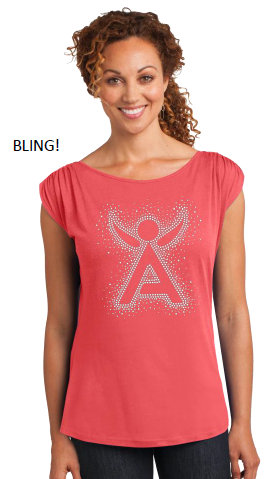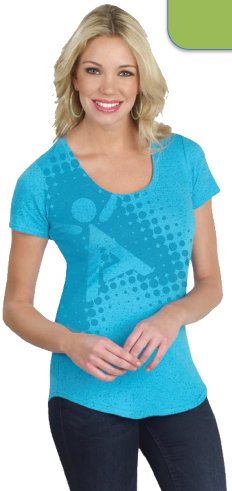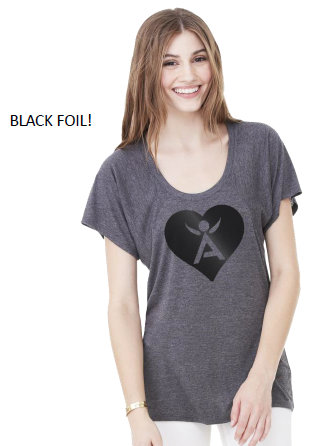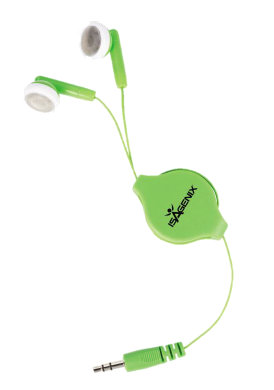 Retractable Isagenix Ear Buds for $3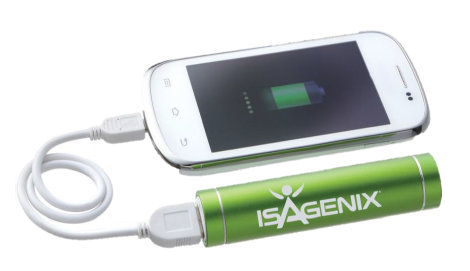 Laser Engraved Power Charger Bank for $16
From mugs to totes to workout gear to whatever your Isagenix imagination can think of, IsagenixGear.com is your one-stop shop for everything Isagenix-related.