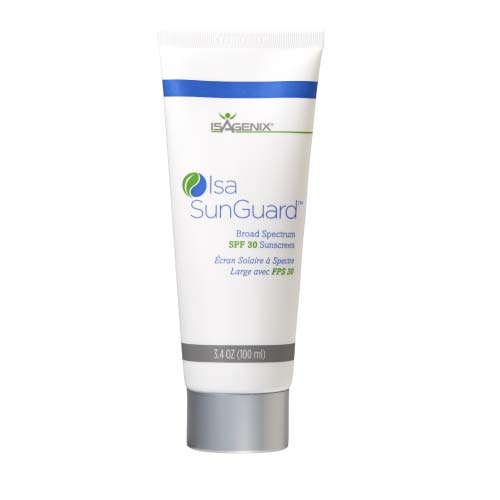 Isagenix is committed to providing you with the highest-quality, solutions-based products available on the market. As we continue to expand to provide the next generation of new and improved products, we must make room for them by evaluating current consumer demand and product life cycle.
Starting in May, we will no longer be offering Isa SunGuard™ in the U.S., Canada, or Puerto Rico. We will continue to fulfill requests for this product until supply is exhausted. Once it is no longer available, we will remove it from future orders.
If you have questions or concerns regarding future orders, contact our Customer Care team at 877-877-8111.