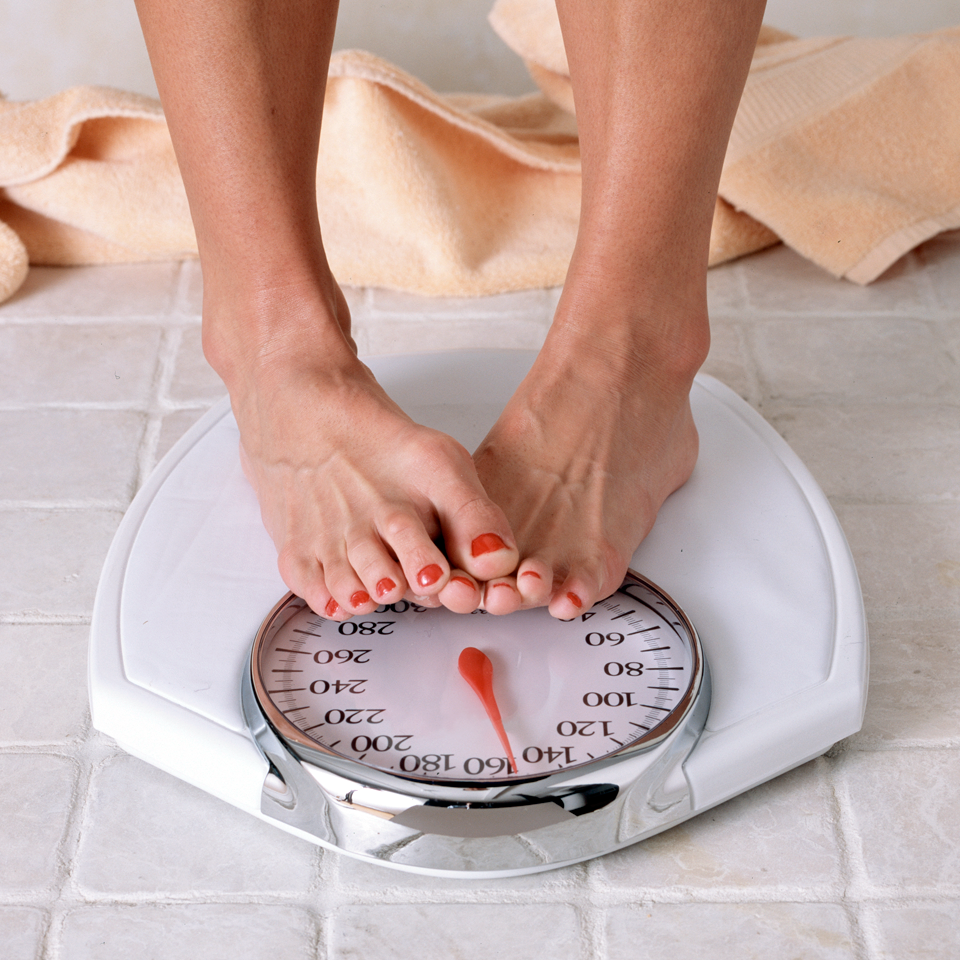 Let's be realistic: You're not going to lose all the weight you want to lose overnight. Think of how long it took you to put that weight on. If you know it's time to get serious about getting back to the weight you should be at, you can start to correct those unhealthy habits and lose weight naturally over time.
Unlike trendy diet foods and fad diet plans that fail you in a few weeks, effective weight-loss plans always ask you to look at your own behavior first.
So, what are those unhealthy habits and how do you combat them? Simple:
1. Get Proper Sleep.
According to the National Sleep Foundation, it is important that your body gets 7 to 9 hours of sleep each night to support healthy weight-loss goals among other health benefits. In fact, a University of Colorado Boulder study found that subjects who slept five or less hours over a week-long period gained an average of two pounds. To ensure you don't start packing on the pounds and get a more restful night's sleep every night, try incorporating this system into your nightly routine.
2. Stand Up For Your Health.
An article published by the MD Anderson Cancer Center states that when you sit for long periods of time (eight hours or more a day!) you are more likely to gain weight. Make it a point to exercise regularly, even if that means going for a mid-day stroll. Your health will thank you later.
3. Stop Stressing Over Things You Can't Control.
Stress can wreak havoc on your body and often leads to overeating. Kick-start the new year by identifying triggers that increase your stress, then practice how to control them using these stress management techniques outlined by the Mayo Clinic.
4. Don't Eat Past 8 p.m.
I'm sure you've heard the warning of not eating past 8 p.m. That's because late-night eaters are more apt to reach for the high-calorie, high-fat foods. Steer clear of sabotaging your waistline by eating a well-balanced dinner that won't leave you craving more later.
5. Drink Plenty of Water.
Avoid sipping on fruit juices and sugary-laden drinks and instead reach for a glass of water. Consuming half your body weight in ounces of water each day will not only keep you hydrated, but also help keep cravings at bay. The payoff will be less time on the treadmill running off empty calories.