Customers and Preferred Customers Earn Coupons With Product Introduction Rewards
At Isagenix, we've always put our Customers first. Through the Customer First initiative, Isagenix Associates will continue to earn monetary compensation through Product Introduction Bonuses (PIBs), and our Customers will now earn Product Introduction Rewards (PIRs) in the form of product coupons!
How Customers Earn Product Introduction Rewards
Isagenix thanks Customers for referring their friends and family members to Isagenix. As of March 27, 2017, Customers and Preferred Customers can earn Product Introduction Rewards when they help a new Customer or Preferred Customer join Isagenix and order a qualifying system. In addition, the enrolling sponsor and marketing organization receive full business volume when a Product Introduction Rewards coupon is redeemed.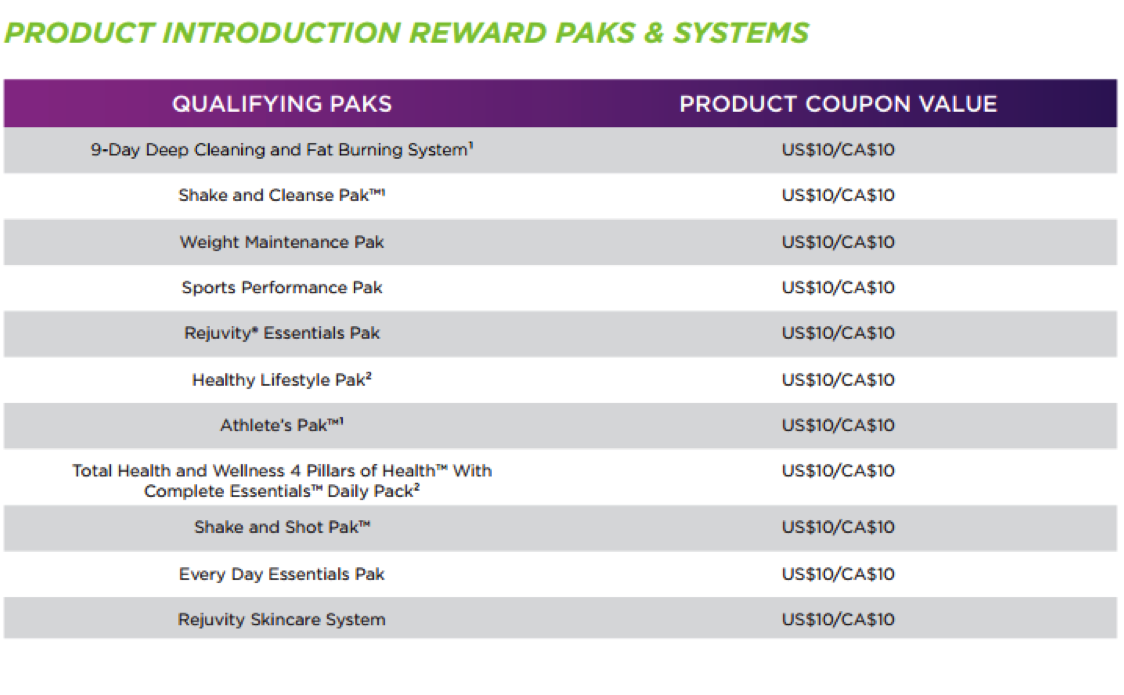 Even better news: There is also an opportunity to earn Double Product Introduction Rewards for sharing two or more of those qualifying systems in the same commission week to double the product coupon value!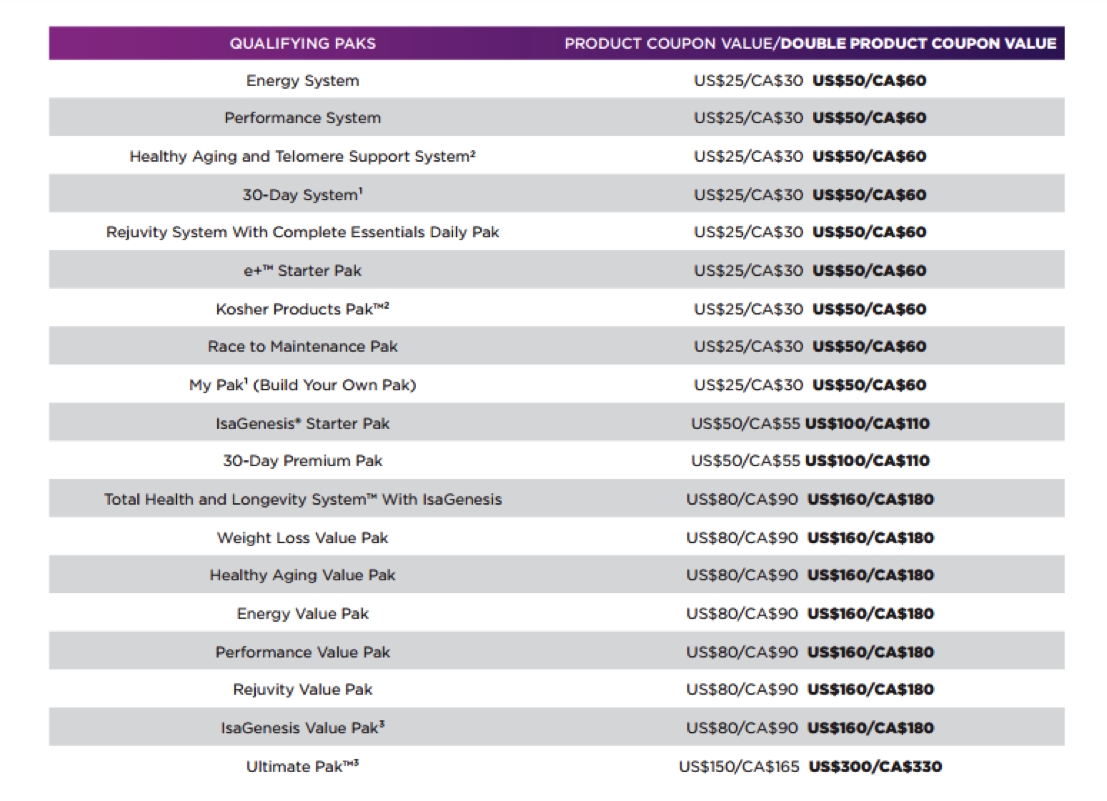 For example, let's say you're a Customer, and you help your friend join Isagenix with a qualifying 30-Day System. You will automatically earn a $25 product coupon to use on a future order. If you refer another friend to Isagenix with a 30-Day System in that same commission week (Monday through Sunday), not only will you earn another $25 product coupon, but both coupons will be doubled to $50 each. That means you will have a total of a $100 credit to use on a future order! (Double Product Introduction Reward coupons will be loaded through multiple coupons in your Customer account.)
What If a Customer Wants to Earn Commissions?
If at any point a Customer is interested in earning a Product Introduction Bonus rather than a Product Introduction Reward coupon, they may do so by becoming an Associate. Customers can become an Associate at any time by logging in to their account, selecting the "Pathway to Associate" button, watching a brief introduction video, providing required information, and agreeing to the Isagenix Terms and Conditions. If a Customer enrolls another Customer in the same commission week that the enrolling Customer becomes an Associate, he or she doesn't earn a PIR but instead a PIB!
Questions About Customer First?
For more information on exactly what Customer First is, how it affects you, and for frequently asked questions, refer to this helpful Customer First flyer, or contact Customer Care at 877-877-8111.
All dollar amounts are listed in U.S. dollars.