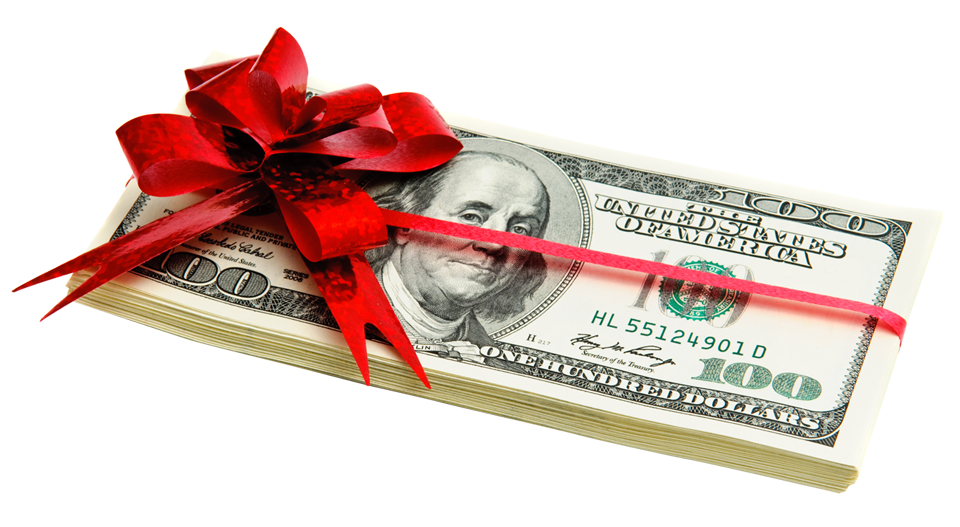 It's never too early to get prepared for the holidays, and we're here to help! Isagenix is proud to offer a $4 million Holiday Bonus Pool each year and we want to help you earn your share of it!
Qualify to Earn:
To earn shares in the Holiday Bonus Pool, you need to meet three criteria. Holiday Bonus Pool shares are earned by the quarter,* and you can only earn during quarters you've qualified for by doing the following:
Reach the Active rank of Manager (or higher). Get more details on the ranks you can achieve, Active status, and more with the Isagenix compensation plan.
Maintain the Active rank of Manager (or higher) for eight weeks per quarter. Each quarter lasts thirteen weeks. To earn any shares in a quarter, you must maintain an Active rank of Manager or above for at least eight weeks. Your lowest rank for the week is your "Active rank" and will be applied to the Holiday Bonus Pool.
Help three new people get started with Isagenix each quarter with qualifying orders. Finally, keep sharing Isagenix! The last step to qualifying for the Holiday Bonus Pool is to help three (or more) new people start Isagenix each quarter on Autoship with an initial order of at least 100 BV. Don't stop at just three—helping more people join Isagenix grows your team, which in turn grows your rank, helping you to earn more shares! Here's how.
Earning Shares
The $4 million Holiday Bonus Pool is split by quarter with $1 million allocated to each quarter. Earning shares is simple: Your Active rank (not your recognition rank) for the week determines how many shares you earn. The higher your rank, the more shares you earn.
If your Active rank for the week is Manager, you'll earn two shares that week.
If your Active rank for the week is Director, you'll earn six shares that week.
If your Active rank for the week is Executive, you'll earn ten shares that week.
In the first week of the quarter, you'll start earning shares if your Active rank is Manager, Director, or Executive. Crystal status does not affect Holiday Bonus Pool earnings. Just make sure that at the end of the quarter you're qualified to keep those shares by meeting the three criteria above!
Finally, don't let your Isagenix account go inactive. Regardless of your rank, your account must stay active (achieved by ordering a minimum of 100 in Personal Volume or Retail Volume every 30 days) all year long! If you fail to maintain Active status during the promotional period, you forfeit any unpaid earned bonuses, including previously closed quarters.
Get Paid!
The number of shares you earn each quarter will be displayed in your Associate Back Office in the left-hand column. When a quarter closes, we'll display the value of those shares.
In fact, everything you need to know about the Holiday Bonus Pool is in that same column of your Associate Back Office: "Active Until," "Active Rank," and "Enrollments This Quarter" (customized to qualifying enrollments for Holiday Bonus Pool, not total enrollments).
At the end of each quarter, we'll pay out 50 percent of the total share values you've earned for that quarter. Then, in mid-December, we will pay out all of quarter four and the remaining 50 percent from quarters one, two, and three.
Isagenix Associates love getting a bonus check right before the holidays! Here's what a few of them have to say:
"In 40 years, in my 'career,' we were never given bonuses! We were lucky to get a holiday dinner party, if that! Thank you Isagenix, Jim, Kathy, and Erik Coover, John Anderson, and everyone at our Home Office!" – Kathy T.

"I've only been involved for six months and I got a Holiday Bonus, too!" –Audrey C.
*Quarters are divided into the following dates: Q1: November 23, 2015 – February 21, 2016; Q2: February 22, 2016 – May 22, 2016; Q3: May 23, 2016 – August 21, 2016; Q4: August 22, 2016 – November 20, 2016.