Prime Time member and Isagenix Crystal Executive Rod Brooks' struggle before Isagenix isn't unique.
He shared, "Little by little, inch by inch, and pound by pound, I became that 'big guy.' I don't really know my highest weight; the scale I used stopped at 325 pounds, and it pegged out."
However, what he created since joining Isagenix is what makes his story special.
A 40th reunion in 2011 reconnected Rod with high school classmate Brenda Hartman who told him about Isagenix for the first time. Rod had encountered a different network marketing company in the past, and it left him with a bad taste in his mouth. However, after years of trying other programs and diets that didn't produce results, he was eager to find something that would work for him. So, after three months of Brenda trying to get him to overcome his doubts, Rod decided to give the products a go in September of 2014.
Although he still felt completely skeptical about network marketing, Rod and his wife, Cindy, tried the 30-Day System and the Value Pak. Both noticed a decrease in their weight, an improvement in their sleep, and more energy.
"I had lost enough weight that pants and shirts were baggy and loose," Rod said. "And people started asking me what I was doing and how they could try it."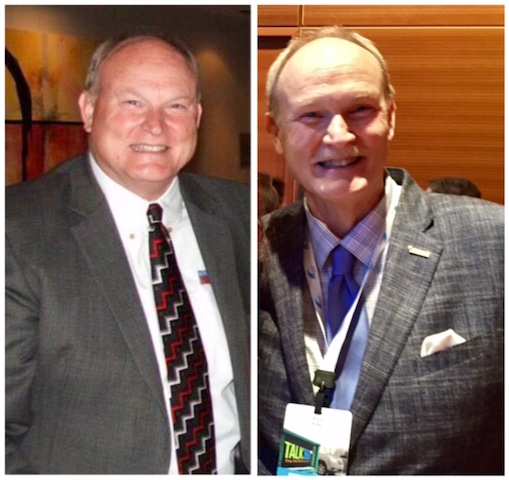 His success with the products and his confidence in Brenda helped Rod build some belief in the company, so he attended New Year Kick Off 2015. While there, he heard Isagenix Owner and Chief Executive Officer Jim Coover share his motivation for starting Isagenix, and he connected with Jim's authenticity and integrity. Finally inspired by the company's culture and values, Rod told Brenda that he wanted to be the most successful person she's ever enrolled.
His Aha Moment
After Rod began using Isagenix, a series of life-altering events got him thinking about the importance of time, and how time and good health can be closely linked. Rod and his wife have a large, blended family – seven kids between the two of them, and many grandchildren. While on a family vacation, Rod's oldest son mentioned that he was only one month old when Rod's father, his grandfather, passed away, and he never really got to know his grandpa.
At this point, Rod had an aha moment, realizing that there were three generations of his family who never had the opportunity to get to know their grandfathers. This sparked an awareness within him that having a choice of how to spend his time is really important and was something he didn't have in his over 30 years as a corporate marketing executive.
"Not just time on the planet but time spent together," he said.
The Grandpa Project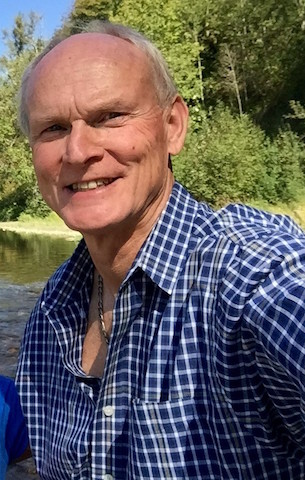 The need for time, combined with his desire to stay healthy and build a relationship with his grandchildren, inspired Rod to create The Grandpa Project. Initially, The Grandpa Project was a mindset but is now evolving into a movement. At the age of 64, Rod's mission is to help grandpas maximize their time with their grandchildren and show them a path to healthy aging and vitality.
"I believe that every child deserves to know, learn from, and be loved by their grandpa. It's really not about me and my grandkids; it's about any grandpa who wants his grandchildren to benefit from a special relationship," Rod said. "So that's when the project flipped, and it became less about me and more about what could I bring to other men my age or the grandchildren of men my age."
Through The Grandpa Project and Prime Time, Rod is able to find and help people who can benefit from Isagenix. His intention is to help others realize their true legacy.
For more information about Prime Time, visit NowIsPrimeTime.com, and check out the Prime Time blog.