At this year's Celebration event, we introduced four amazing, new products: Isagenix Coffee, AMPED™ Power, and two new flavors of IsaDelight® chocolates. It didn't take long to see the excitement surrounding the newest additions to the Isagenix product line.
Associates took to social media to express their love for all of the new products. Here's what they are saying…
Toast the Roast to Smooth and Delicious Isagenix Coffee
For coffee drinkers and non-coffee drinkers alike, Isagenix Coffee is being applauded for its taste.


For those of you who are wondering about the many ways to enjoy Isagenix Coffee, these are for you:



Amplify Your Workout with AMPED Power
Sometimes it can be difficult to make it through an intense workout. Fortunately, there's AMPED Power.





Even Team Isagenix athletes have turned to AMPED Power to fuel their workouts!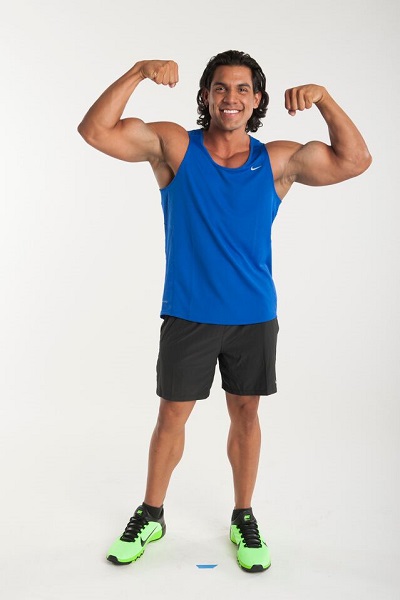 "AMPED has given me the ability to experience the benefits of high quality ingredients specifically designed to increase blood flow, reduce fatigue, and increase endurance WITHOUT the typical crash you  experience from other products that contain extreme amounts of caffeine. What you feel with AMPED is real; it's not a byproduct of stimulants."
–Will Armijo, Team Isagenix Athlete and professional fitness competitor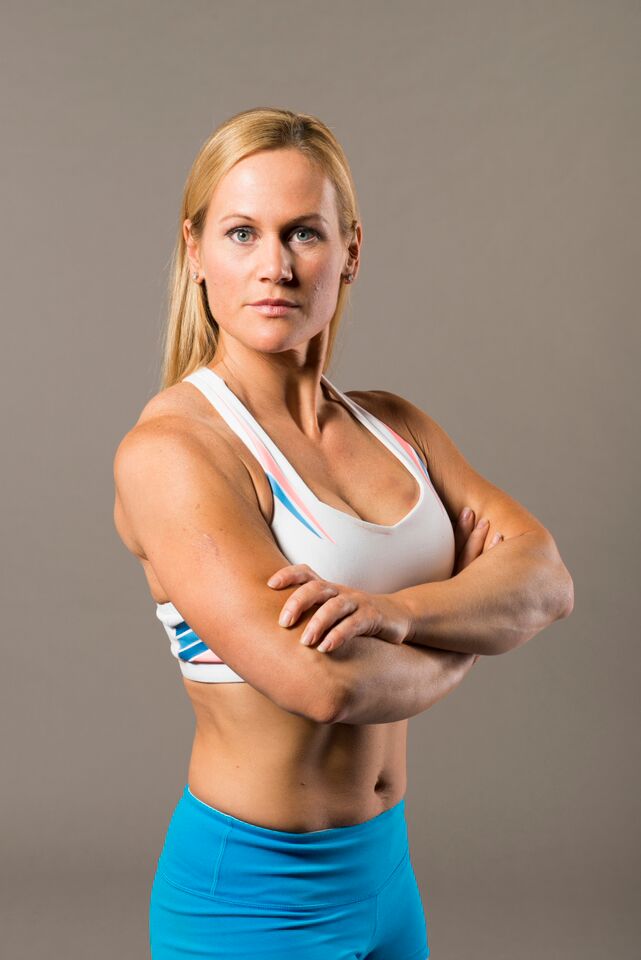 "I took it prior to performing a  5×10 backsquat, and it felt easier than ever before. I lifted more weight than I had previously. I then did a workout with my workout partner and I beat him by 25 seconds, which rarely happens."
–Shaina Allen, Team Isagenix Athlete and professional CrossFit competitor

Coming Fall 2015, These Tasty, New Treats Are Sure to Be a Delight
The two newest flavors of IsaDelight—Milk Chocolate with Sea Salt and Caramel and Dark Chocolate with Mint—will be available this fall. If you didn't get to try them, don't worry! They'll be here before you know it.
For now, be sure build up a nice stash of the Dark Chocolate and Milk Chocolate flavors. These sweet treats are a great way to satisfy your sweet tooth and to help you get through those Cleanse Days.
Soon, you will be able to add more great-tasting treats to your existing IsaDelight arsenal. Keep an eye out on IsaFYI.com for all the details about when these two new flavors join the IsaDelight family. In the meantime, here's a little teaser to prove they're worth the wait:



So, the question is, have you these new products yet? Visit your Back Office to add them to your Autoship.