After more than two weeks of traveling to Indonesia, Malaysia, and Taiwan, Co-Founders Jim and Kathy Coover are back in the U.S.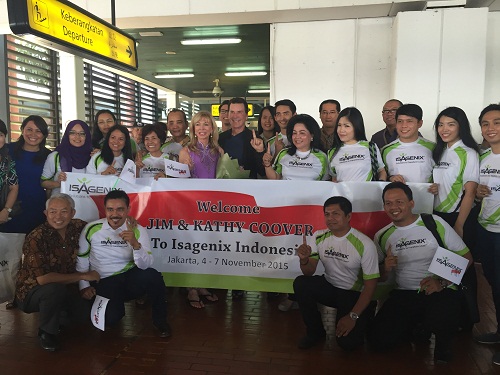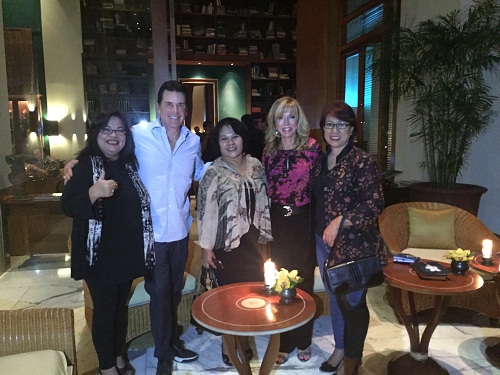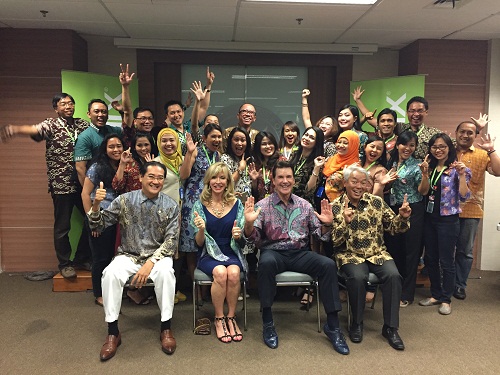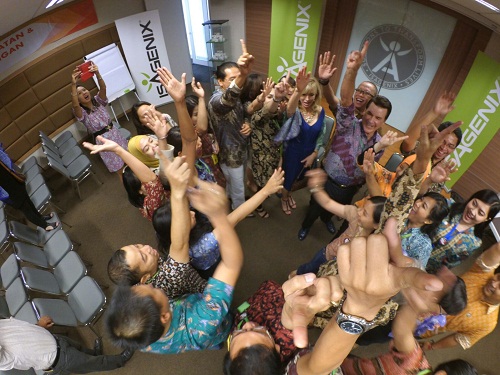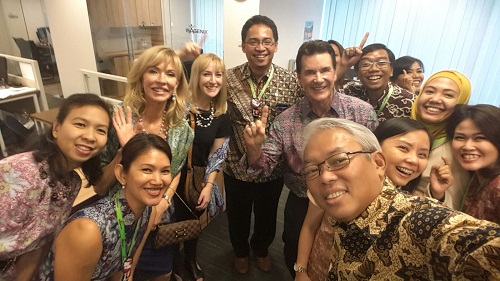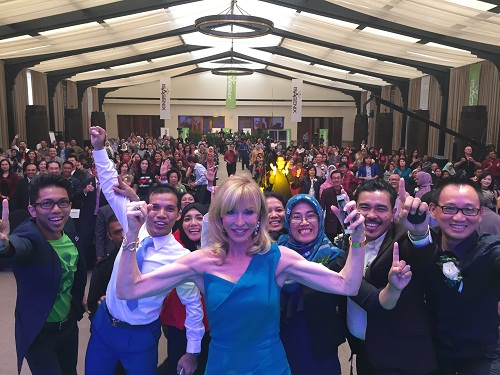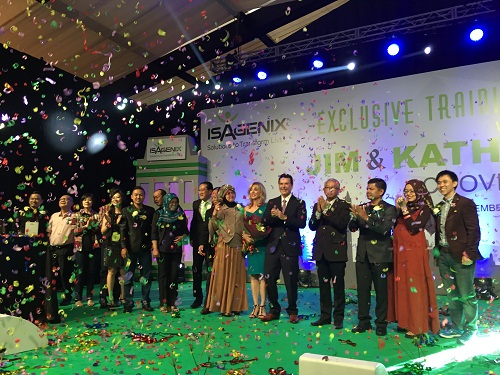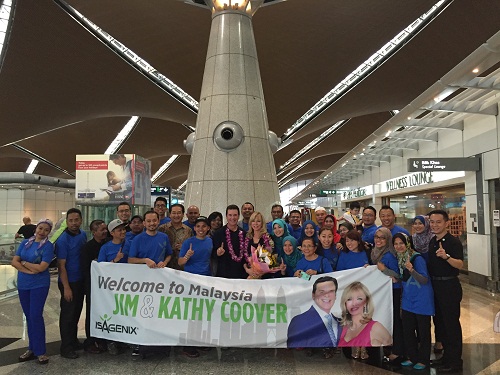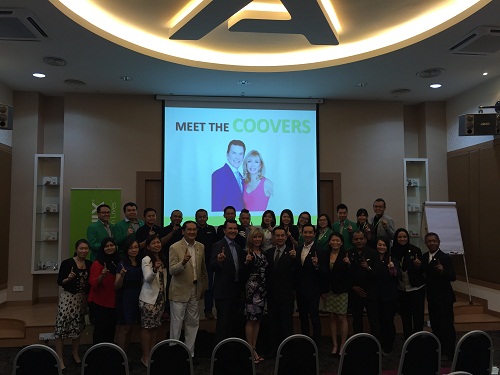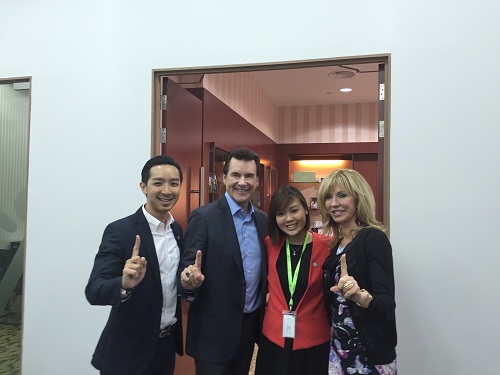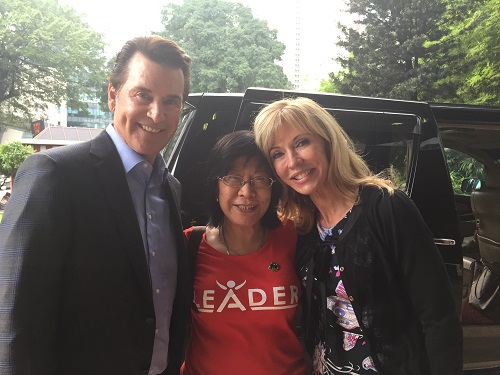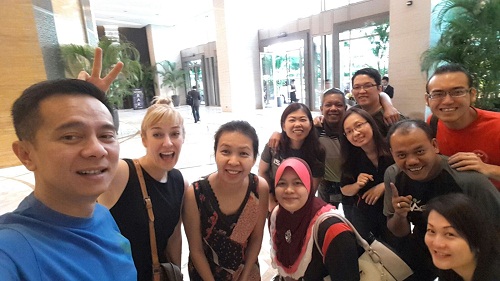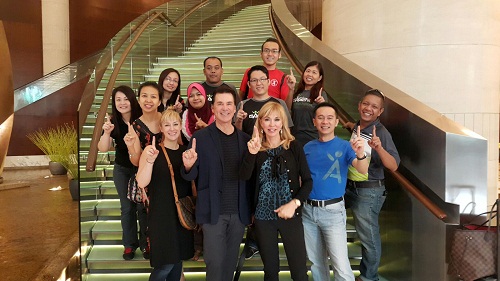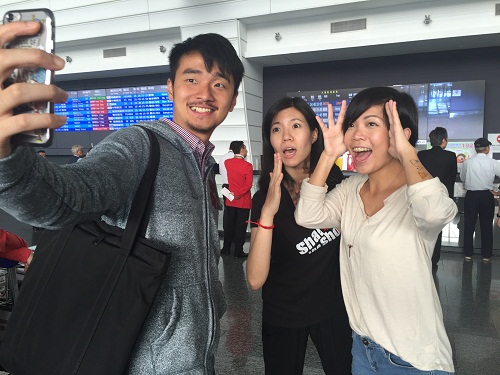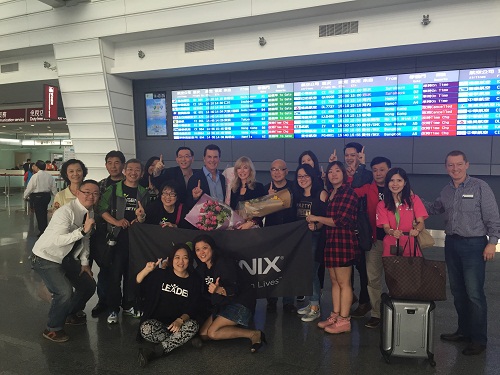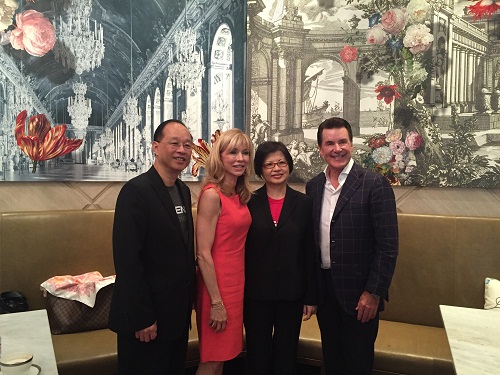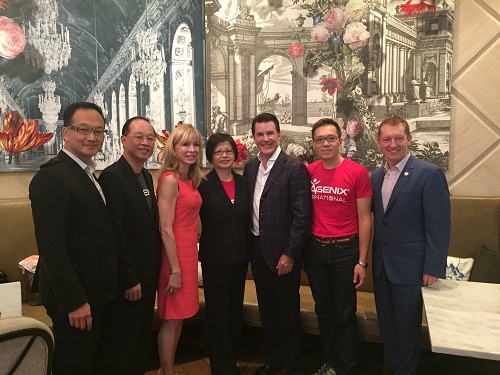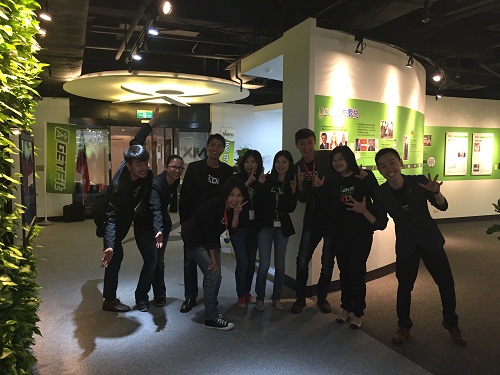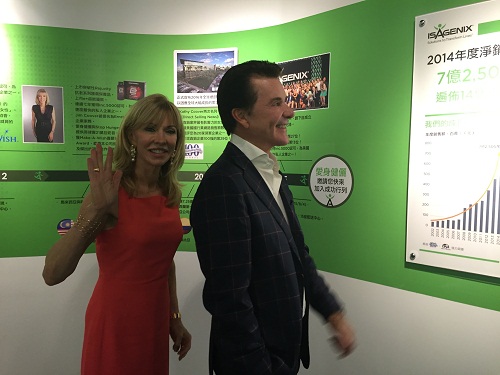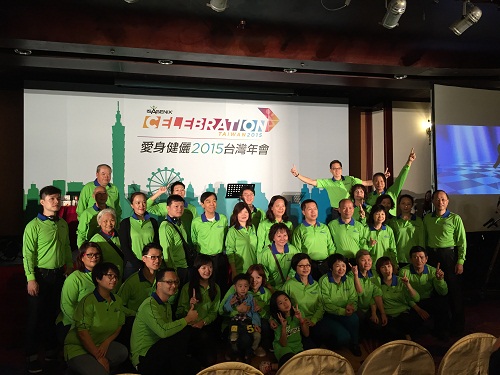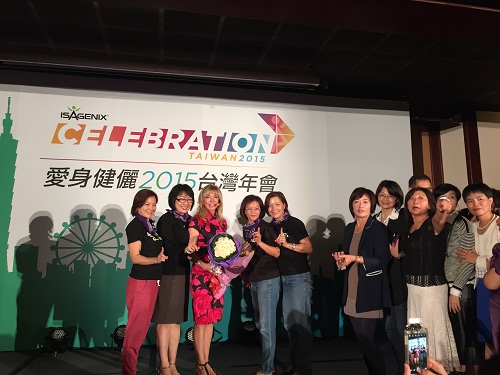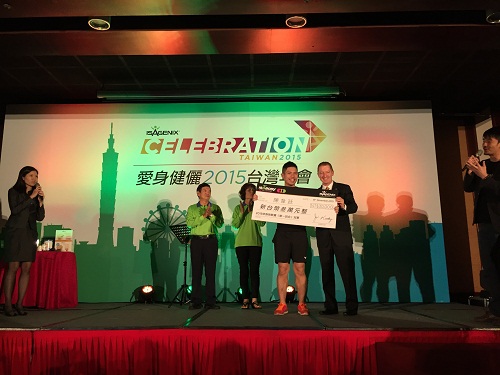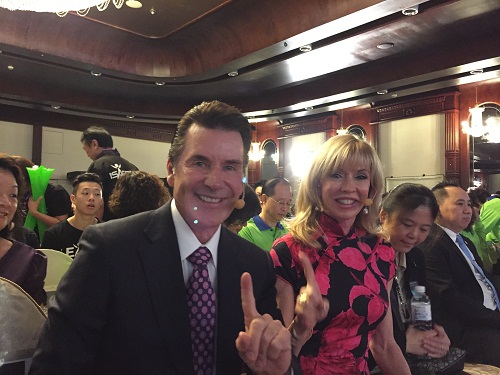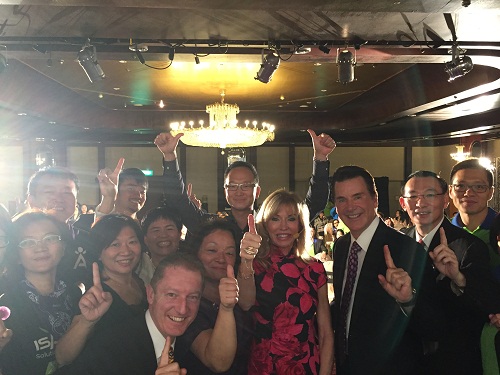 Thousands of Associates traveled to Isagenix events held in Southeast Asia to meet them and learn how to build a successful business.
Onstage, Jim launched Asia's first-ever Crystal Reset and encouraged everyone to participate in the Super Rally contest while Kathy shared her steps to success. Offstage, the two enjoyed interacting with local Associates, catching up with Isagenix employees, and experiencing the culture.
"The opportunity to travel to Asia and share our passion for Isagenix and the products was an unforgettable experience," shares Kathy. "Jim and I are excited to see our international markets grow and impact even more lives across the world."
With so many Associates participating in the region's largest promotion, the race to Convention is on! Join Isagenix and your international team March 19-20, 2016 at the Resorts World™ Sentosa Convention Centre in Singapore to celebrate and recognize everyone's success.