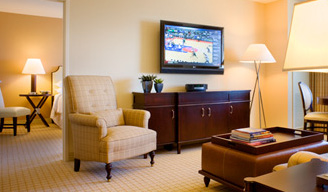 The results are in! The top three, point-earning leaders who attended this year's 2012 Top Achievers event and achieved the rank of Paid-As Executive, maintained it for two weeks a month and earned the most points from April 23 to June 24, 2012 has been decided.
Please join us in congratulating these top three leaders (in no particular order):
Cathy Savage
Lynn Hagedorn
Laura Hernandez
Because of your hard work, each of you will enjoy luxury suite accommodations during 2012 "Your Future Starts Today" Celebration August 9-12, compliments of Isagenix®.