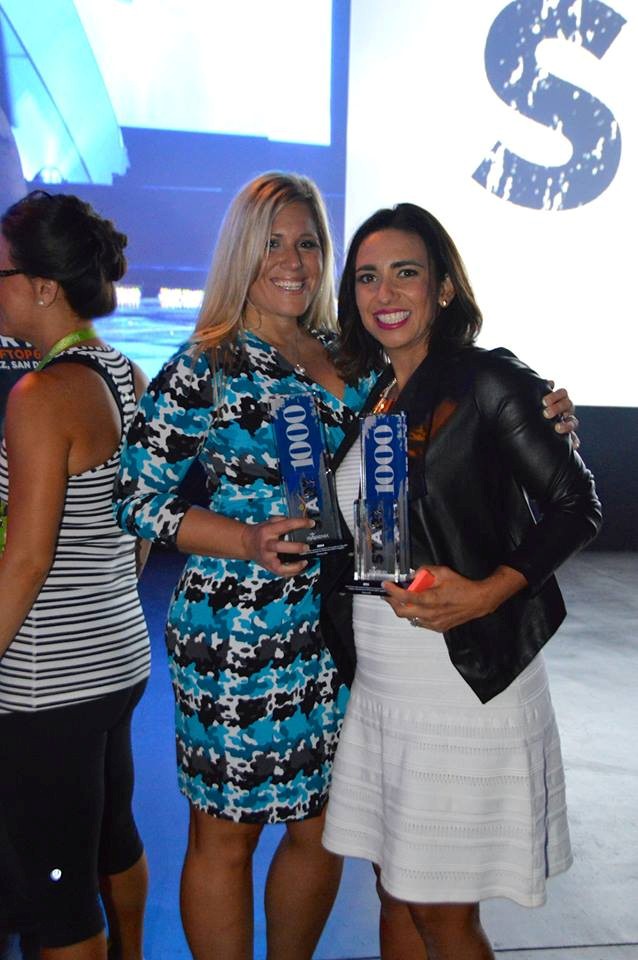 After Lauren and her boyfriend of nearly four years called off their relationship in 2013, she moved from Phoenix to Denver to begin a new chapter. The 31-year-old clinical nutritionist moved into a new apartment with big hopes for a new future.
"I was sitting on the floor of my brand-new apartment with nothing," describes Lauren. "No Internet. No furniture. No food. With seventeen dollars to my name, I didn't know what would happen next."
That's when Isagenix came in.
Coming Out of Her Shell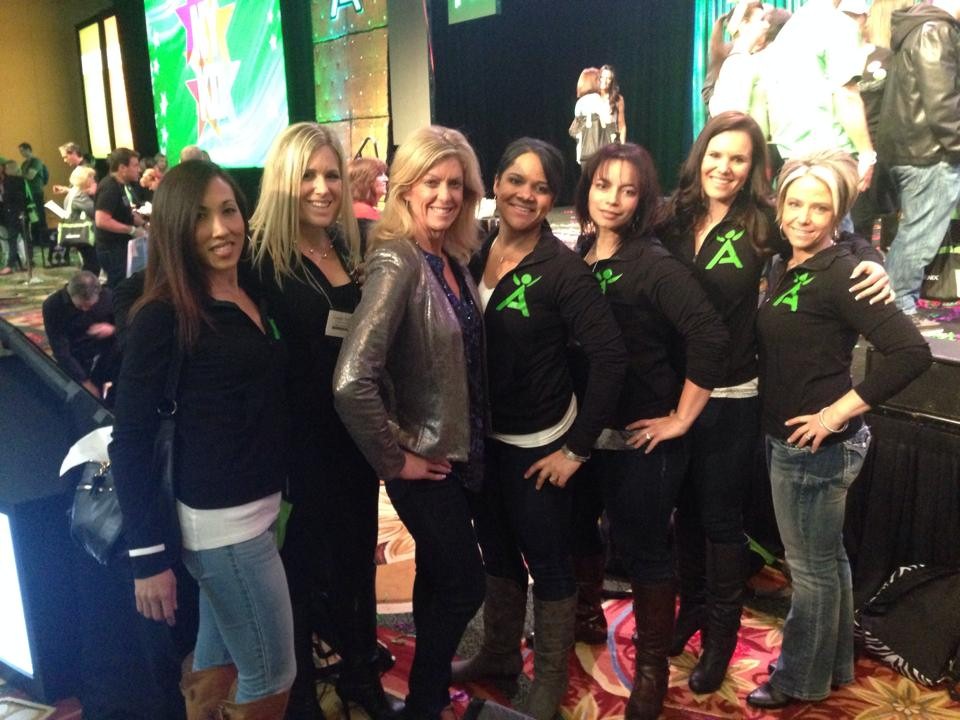 Hearing of Lauren's recent troubles, an Isagenix Associate, Jani, reached out to help her. Lauren was outraged that someone would approach her with a "pyramid scheme."
"Before Isagenix, I had always been skeptical of network marketing," admits Lauren, who had worked as a nutritionist since 2008. "I was simply not educated due to preconceived assumptions."
Initially, Lauren was hesitant to incorporate Isagenix products into her practice.
"I was hiding in a turtle shell when I first discovered Isagenix," recalls Lauren. "I simply thought that my clients could not know I'm in direct sales. I thought the doctors would fire me because it was a conflict of interest."
With those thoughts in mind, Lauren began spreading the news about Isagenix to her good friends and family. Lauren had immense personal success with Isagenix products.
"With the first 15 or 20 people that I put on the products, I was watching their transformations and my emotional transformation. My belief in these products had grown so much that I felt comfortable sharing the news in my practice."
Lauren let the transparency shine and then the financial success followed.
"I told others that, as a healthcare practitioner, I think Isagenix works better than a lot of stuff out there. Obviously, I never treated or diagnosed, but I gave Isagenix to people who simply wanted to feel better—like me," explains Lauren.
A Life to Love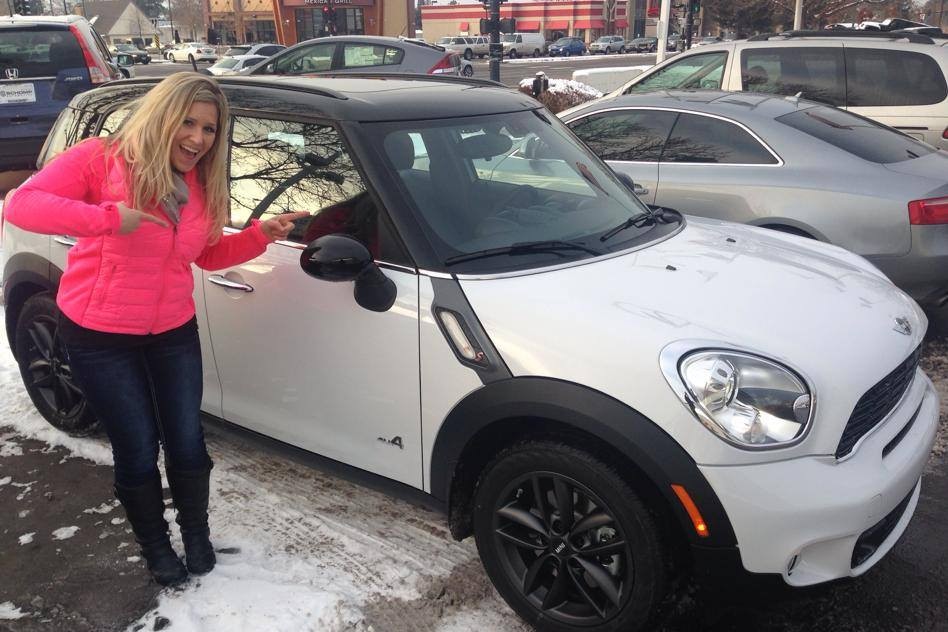 After attending a Celebration Blitz in 2013, two questions struck a chord with her: "Can you imagine where you were last year? Is your life better or is it worse?"
"I couldn't help but smile because everything about my life is different: new car, new job, new bank account and a new dating life," shares Lauren.
Since that dreary first night in her apartment, Lauren has quadrupled her income. She's paid off $30,000 in credit card debt.** In January, she bought a Mini Cooper. And, in July, Lauren was selected to attend IsaDerby™ in St. Thomas.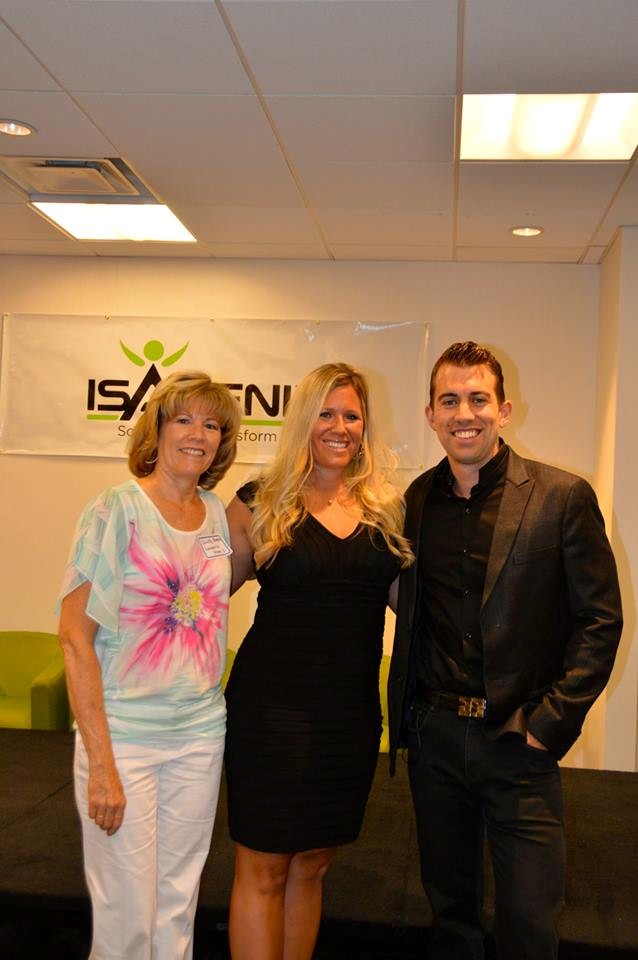 "I love what Erik Coover says: 'Isagenix brings out the best in people,'" says Lauren. "That's exactly what Isagenix has done for me."
Now a 3-Star Golden Circle, Crystal Executive and sharing Isagenix full time, Lauren's never been more excited about her future.
"I really see Isagenix as a vehicle," says Lauren. "Isagenix is there for you to do whatever you want to do with it: lose weight, maintain weight, get healthy or build a business. I would have never rebuilt my confidence and understanding in what type of natural leader I am by empowering others if it wasn't for Isagenix."
**Earning levels for Isagenix Independent Associates that appear in this publication are examples and should not be construed as typical or average. Income level achievements are dependent upon the individual Associate's business skills, personal ambition, time, commitment, activity and demographic factors. For average earnings, see the Isagenix Independent Associate Earnings Statement found at www.IsagenixEarnings.com.