Congratulations to Isagenix Millionaires* No. 176, Angelike & David N.!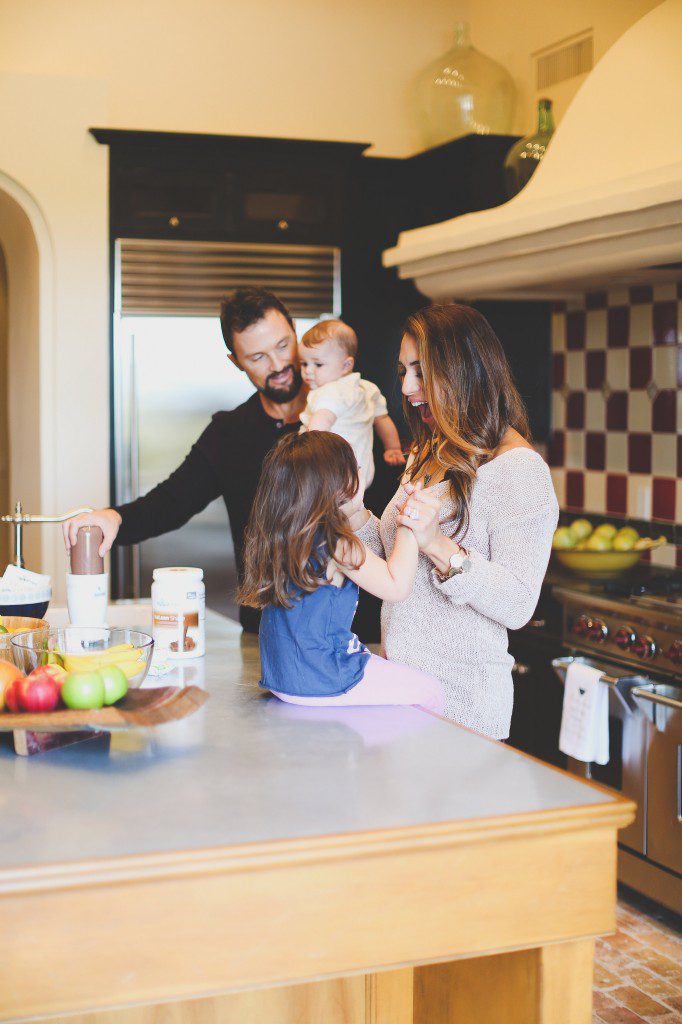 As a new mom, fitness enthusiast, and cover model, Angelike was looking for the best way to nourish herself without compromising her beliefs around whole-food nutrition.
"We had a newborn, and I quickly realized I was no longer able to prep all of my meals like I used to," remembers Angelike.
By chance, Angelike was on Lori Harder's website pulling a recipe for the Super Bowl for bean dip when she saw Lori's blog post about Isagenix. "I quickly emailed her to learn more about it."
After talking to Lori, Angelike felt that Isagenix was exactly what she needed. She ordered what she could use as a nursing mom, and within three days of using the products, she felt amazing.
"The very first thing I did was get it into David's body," she says.
David had gained weight with his wife during her pregnancy and had taken six months off from working out for the first time in his life due to shoulder surgery.
"I looked at myself in the mirror at 39 and thought I was doing great, but then all of a sudden 40 hit, and I was like, 'Where did my body go?'" David shares. "So it was perfect timing for Isagenix to come into our lives."
Pushing Through Life's Biggest Stressors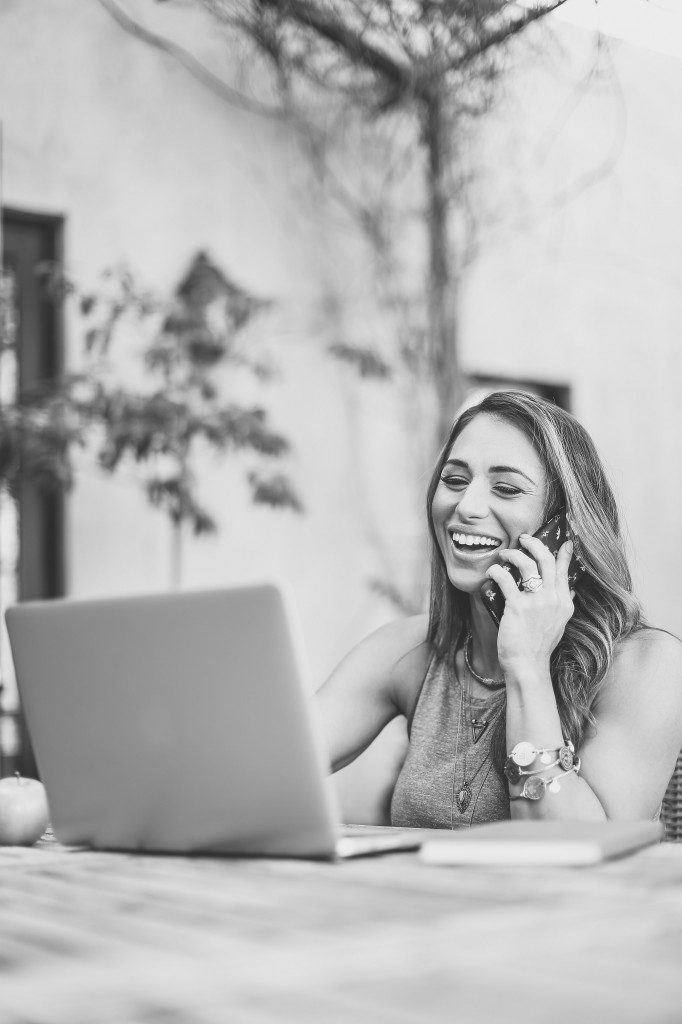 For an entire year, David and Angelike were dedicated product users and product sharers, but they never talked about pursuing the business side of Isagenix since they were both successful in medical device sales. It wasn't until others began to point out how successful they could be with Isagenix that the couple realized they could translate sharing the products into earning an income source.
"It was a hard time for us, but we just loved the products," says Angelike. "So this was sort of an escape for us in a weird way."
In addition to being newlyweds and raising a newborn, the couple was preparing to move across several states for Angelike's job. On top of that, Angelike had suddenly lost her father to cancer while her mother was also battling stage 4 cancer.
"We decided to go for it, so when I see people make excuses for not pursuing a journey, I point out that they'll never be able to make a change for themselves then," says Angelike, "because life will always throw you a curve ball."
Time to 'Crush It'
After about a year of doing the business, Lori's husband Chris urged the couple to go to New Year Kick Off, and the event was life-changing for both David and Angelike.
"I sat in the back row for about three days and cried my eyes out," she remembers. "I realized that in the medical device industry, we were waiting for people to get sick in order to get paid."
With Isagenix, she felt like they could truly change lives for the better before they got worse. She told David, "There's no way we're going home and not crushing this.
With so much determination, the couple did just that. They quickly reached Executive and won IsaDerby™ in their first year with Isagenix.**
A Company to 'Do Life With'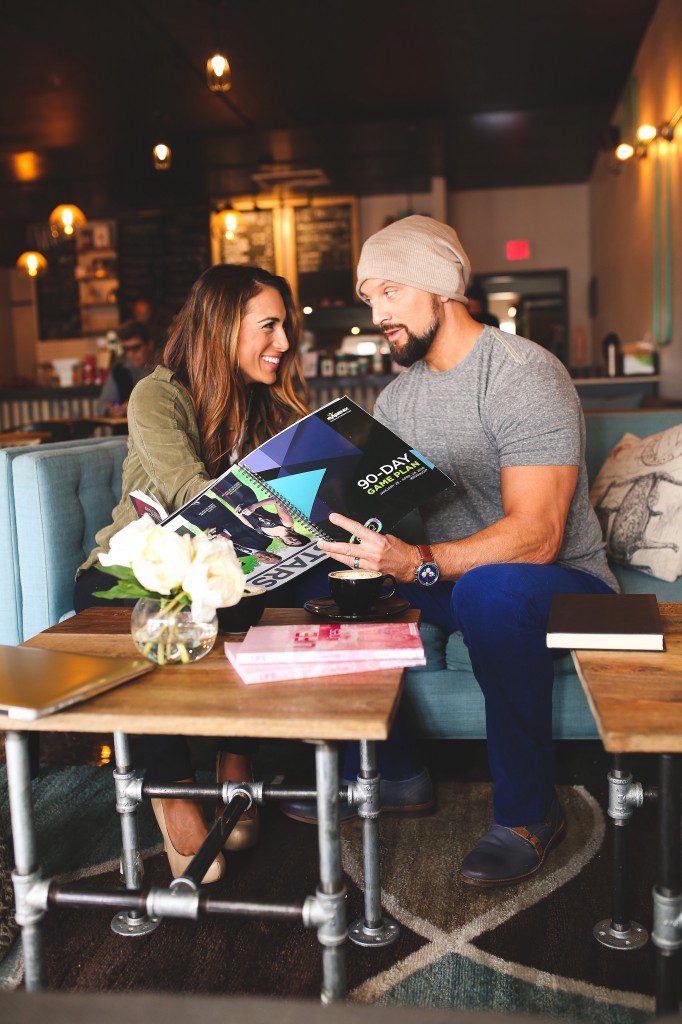 Despite being so successful, David admits that he still didn't fully believe in the opportunity. It wasn't until he heard Jim Coover on a call that he was convinced to be in all in. While on their IsaDerby trip to Maui, Angelike and David set up a call with a fellow network marketer. They needed someone on the call with them, so when Jim and Kathy joined the conversation, they were blown away.
"I heard Jim on that call with us saying all the things to this guy that he had been saying at all of the events," remembers David. "I realized that Jim and Kathy were as authentic on a one-to-one basis as they were on a one-to-10,000 basis."
David walked away from that call knowing that this opportunity was the real deal. Six months later, he and Angelike retired from their careers in corporate America, and they have never looked back.**
"When I think about this company, it's family," says Angelike. "It's not just about a shake or a system that changed our bodies, and this is more than the income that has completely transformed our lives. These are the people we surround ourselves with and literally do life with."
Advice for Couples Working Together for the First Time
Angelike and David have a great relationship but agree that it didn't come without a few bumps. "Working with your spouse, we're together all day every day," says David.
Though it may seem easier to just do what you're good at while your spouse does what they're good at, it's also important to work on improving your weaknesses. They say, "We focus on our own strengths now, but we are always helping each other to get better."
*Isagenix Millionaires are defined as Isagenix Associates who have cumulatively earned $1 million or more with Isagenix.
**Earning levels for Isagenix Independent Associates that appear in this publication are examples and should not be construed as typical or average. Income level achievements are dependent upon the individual Associate's business skills, personal ambition, time, commitment, activity, and demographic factors. For average earnings, see the Isagenix Independent Associate Earnings Statement found at IsagenixEarnings.com.