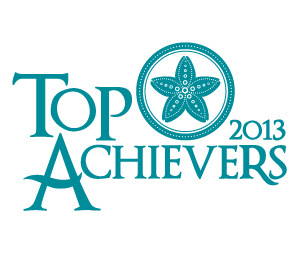 We already have nearly 50 businesses that have qualified to attend our incredible Top Achievers event at the Atlantis Resort in the Bahamas April 11-13, 2013!
Based on how these businesses have qualified, they will receive airfare, hotel, food or all of the above. Here are the five ways you can earn your invitation.
Take a look at those who've earned a spot already (organized in alphabetical order by first name):
Barb M.
Brooke M.
Cathy S.
Carol F.
Carol W.
Carolyne R. & Steven B.
Dani & Jay H.
Deborah K.
Emily & Hayden
Erin P.
Heidi B.
Herb & Patty C.
Hilari & Justin C.
Holly D.
Jen S.
John & Lori L.
Joy S.
Kari-Lyn & Shawn O.
Kathy & Bill H.
Kathy & Tom S.
Kevin & Angie F.
Kyle & Megan N.
Latinexpress
Laura H.
LeeAnne H.
Lisa D.
Lisa W.
Lori & Chris H.
Lynn H.
Melanie L.
Michael B.
Nancy M.
Nicola S.
RaQuett S.
Renata L. & Bob N.
Rob & Nicole S.
Ron & Jo Ann B.
Shane F.
Shannon & Chris F.
Sherry C. & Michael D.
Sue & Glenn F.
Susan S. & Chris A.
Terry S.
Terry T.
Tim M.
Todd N.
Tricia H.
Warren & Arlene L.
Wendy C.
Go after your goals and set your sights on this beautiful, luxurious trip to the Bahamas!