Category Archives:
Leadership Promotions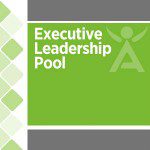 To help you understand just how much you could earn, here are the current share values:
Continue reading →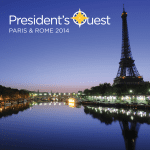 You already know all about the Paris vacation Isagenix® is offering in the $500 Million Together We Will challenge. But, don't forget that we're also offering a posh European getaway – three days in Rome and five days in Paris – to the winners of the 2014 President's Quest. Enjoy the breathtaking sights of the old world while you enjoy some of the best shopping, cuisine and culture on the planet! This exclusive trip is reserved for the brightest stars of Isagenix. If you're performing
Continue reading →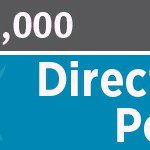 Are you an Active Associate with a Paid-As rank of Director or Executive who wants a piece of our lucrative bonus pools? If you are, we have a treat for you. For Directors Starting today, Isagenix® is opening a new Director Pool that will award $50,000 each month! You can earn a share of this payout by simply growing your team. Beat your last month's cycle benchmarks by at least 2 cycles and you'll earn shares from this month's payout! The bigger your cycle growth, the bigger your share!
Continue reading →