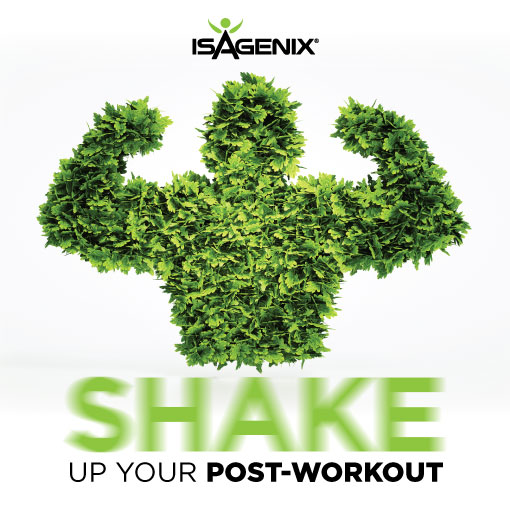 Isagenix Greens™ is this year's Product in the Spotlight and the perfect tool to help boost your workouts and improve performance. Greens contains phytonutrients from more than 30 whole fruits and vegetables that active adults don't always get through a regular diet.
Active adults need more than five cups of fresh fruits and vegetables per day, but most people are lucky if they eat two. This is where Isagenix Greens comes in—it's the perfect complement to your daily intake of phytonutrients found in fresh produce, which helps promote overall health.
Want to go green with your daily dose of IsaPro®? Try this delicious post-workout recipe.
Visit your Back Office and order Isagenix Greens today (don't forget IsaPro for the recipe), and keep an eye out for more recipes and tips for using our Product in the Spotlight throughout the year.