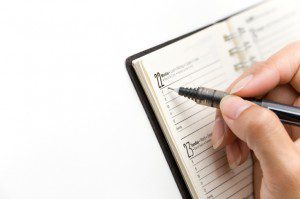 Mark your calendars and drop everything on Monday, October 22!
We're hosting an important Webinar with some very exciting news that you and your team members will not want to miss! The Top 300 leaders will receive an exclusive invitation to learn more at 10 a.m. Pacific Time; then we'll hold another Webinar at 6 p.m. Pacific Time for all Associates.
We'll also be going more in-depth on this announcement at Phoenix IsaU October 25-27. Register for the event as soon as possible—tickets are going fast and the event WILL sell out! Visit your Back Office "Orders" section and select "View & Manage Events."
Go to IsaFYI.com's "Calls" page for the details on this special call and reserve your seat for the Webinar.