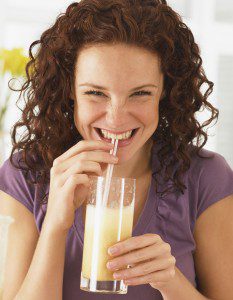 One size does not fit all when it comes to your health and we're proud to share the very best Isagenix® products for women with our special Female Health Pak.
Our new Replenishing Pak, the Female Health Pak, has the all-natural, premium vitamins balanced to fit the needs of a woman, an antioxidant supplement to help you fend off harmful free radicals, extra fiber for your digestive health, extra calcium to support the needs of a woman and promote healthy bones and much more.
Female Health Pak contains:
Boost your overall energy and nutrition by adding our Female Health Pak to your Autoship today. You'll even save 10 percent over purchasing the products individually at wholesale pricing.