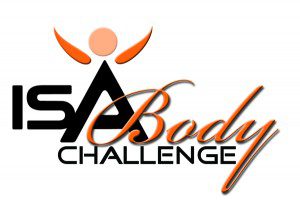 After weeks of early morning wake-up calls, grueling workouts, learning to eat right and an essay that wowed the judges, the Top 6 IsaBody Challenge® finalists have been chosen.
Please join us in congratulating these Top 6 finalists for their incredible commitment and fantastic overall transformation. You did it!
1. Tiff Dodge
2. Craig Coleman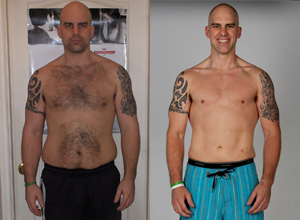 3. Dr. Victoria Tucker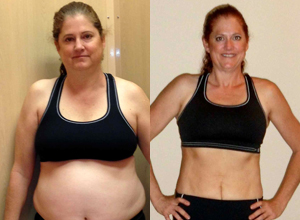 4. Elizabeth Martinsen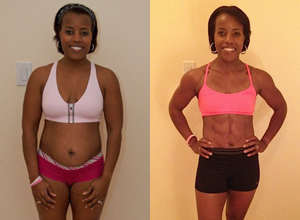 5. Leanne Kezin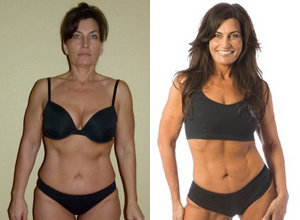 6. Frank Pawlowski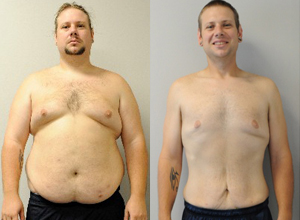 So, what's next for these six finalists?
In addition to maintaining, if not exceeding, their current weight-loss goals, Tiff, Craig, Dr. Victoria, Elizabeth, Leanne and Frank will all attend 2012 "Your Future Starts Today" Celebration,  enjoy the first-ever IsaBody Challenge Transformation Cruise and compete for the grand prize. That prize includes $25,000 in cash; a personal photo shoot and makeover; all expense paid trips to 2013 Celebration, 2013 New Year Kick Off, Powerful Presentations, IsaU, Beyond Courage; and a bevy of personal development training sessions of which include Isagenix Co-Founder and Executive Vice President Kathy Coover and Isagenix Master Trainer David Wood, just to name a few. The Grand Prize Winner will be announced on stage at 2012 Celebration.
Join the Challenge
The IsaBody Challenge is a 16- to 24-week, life-changing transformation that puts you on the path to whole-body health.
With open registration, you can join the IsaBody Challenge at any time. So, what do you have to lose? For complete rules on the IsaBody Challenge, visit IsaBodyChallenge.com.