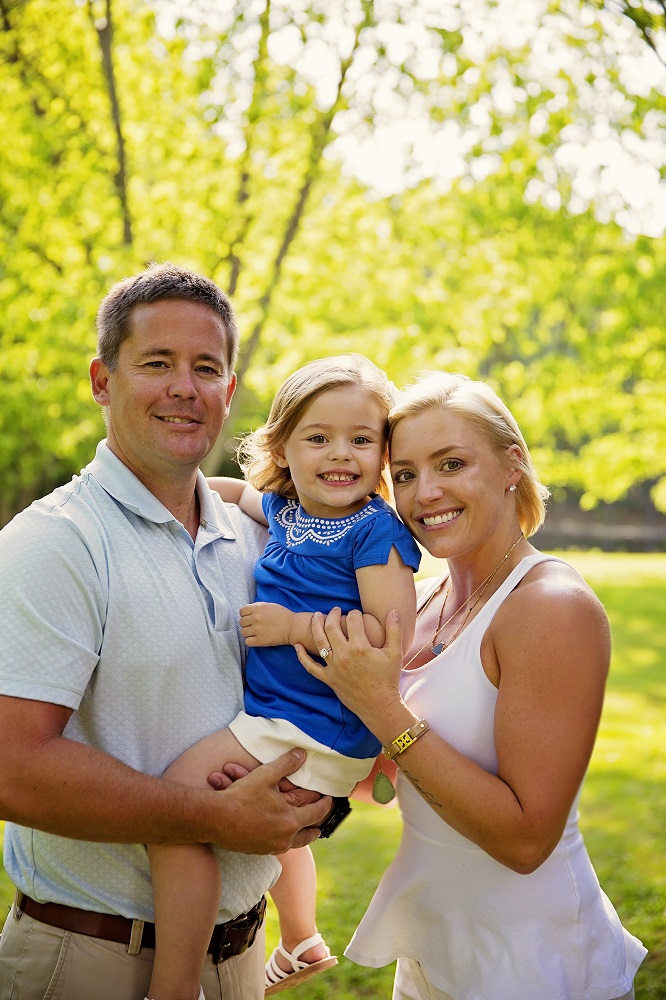 As a part-time aerobics instructor and personal trainer, Lindsay has always been passionate about fitness, but it wasn't until she was introduced to Isagenix that she truly had the opportunity to focus on that passion. She loved what she was doing to help others with their health, but as a full-time dental hygienist and new mom, she was running out of energy.
"I was addicted to caffeine, and I felt like I worked out all the time without seeing the results I thought I should see, especially being in the fitness industry," said Lindsay. "So when Jennifer Trinkner told me about Isagenix, I decided to try the products."
After trying what seemed like every protein and supplement on the market, Lindsay finally saw the positive changes she was craving after using Isagenix. Her clients started to take notice, and Lindsay soon realized that she had to start sharing the products.
What We Learned From Lindsay
To get a firsthand look at how Lindsay is helping her clients find success with the Isagenix products, we sat down with her to find out more about her career and her belief in Isagenix.
What does a normal workday include?
As a certified personal trainer, I teach a lot of group classes and help my clients reach their goals, and those goals range anywhere from weight loss to muscle gain to increased energy. As a health coach, I also write nutritional guidelines for my clients, but there's more to that than just telling them what to eat. It's about adopting a healthier lifestyle, so Isagenix is great because I can get them started with the products and connected with the Healthy Mind and Body program.
What are your clients' main concerns about nutritional plans and the Isagenix products?
When a lot of people come to me, they're worried because they don't have time to spend hours in the kitchen prepping meals or don't have a job where they can eat chicken breasts six times a day. Sometimes, they just hate breakfast. That's the most appealing thing about the Isagenix System – anyone can do it because it's so convenient. A big brown box comes to your house with the simplest instructions, and there you have nutrient-dense products to consume throughout the day. You don't have to worry about planning meals or where you'll get your proteins, carbs, and fats.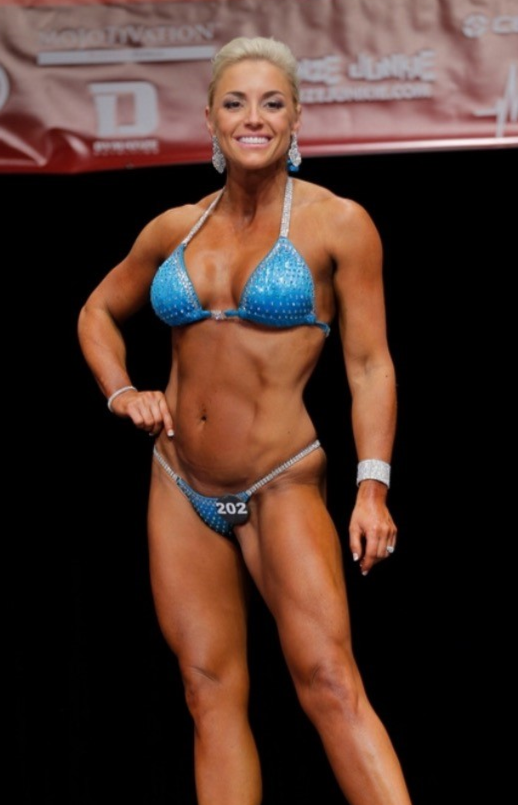 How do you recommend using Isagenix products to enhance your training?
I use Ionix® Supreme twice a day, once when I first wake up and again after I train. Then about 20 to 30 minutes before working out, I have AMPED™ NOx, AMPED Power, and later an e+™ shot right before I enter the gym. It's important to get the Adaptogens from all of these products to help with any kind of stress you're putting on your body before, during, and after your workout.
During a workout, I recommend drinking AMPED Hydrate and AMPED Recover to continue to refuel and reduce the strain on your body. You don't want your body to go through so much stress that you're releasing too much cortisol. I also like an IsaLean® PRO Shake with Isagenix Greens™ post-workout to get protein back in my body to rebuild muscles.
This is the routine I follow, and I encourage my clients to do the same. It all works together, and there's a purpose for every product I use.
What do you see your clients struggle with the most, and how can they overcome that?
I think a lot of people want a quick fix. We live in a world where we want everything to happen right now, and trust me, I've been there. Before Isagenix, I tried every solution out there, but what I've learned in this journey is that it is about lifestyle. You can't reach a certain weight overnight – it takes time.
Adopting a healthier lifestyle is something you have to work at every day, and you can't let yourself get discouraged when you don't see immediate results. Don't pay attention to the scale, as it's not a true form of measurement. Go by the way your clothes fit, by your energy, or by how well you're sleeping.
Learn More About Team Isagenix
Find out why our athletes LOVE IsaLean PRO (we just added a new flavor)! and the AMPED Performance line at Isagenix. Lead researcher Paul Arciero, Ph.D., explains the incredible benefits to both women's and men's performance.
If you're interested in learning more about this incredible group of athletes or want to know if you have what it takes to be on Team Isagenix with incredible athletes like Lindsay, visit TeamIsagenix.com to review our qualification standards and requirements.