New Training Podcast: Build Your Business by Educating New Members
This week's podcast is about building your business by sharing your Isagenix experience, and connecting others with products that can help them achieve their fitness, health, and lifestyle goals. Join corporate host Vice President of Sales Programs and Strategy Doug Jensen and 4-Star Golden Circle, 4-Star Executive Lauren S., and discover how Lauren educates new members about the products, company values, and the business opportunity. Plus, discover what this previous IsaDerby winner says helps her align the 90-Day Game Plan and the current IsaDerby.
Text Blitz Day is This Thursday
Launch Party week starts next Monday, and that means Thursday, October 15 is Text Message Blitz Day! For Text Message Blitz Day, your team should be gathering together to contact your list and set up appointments for next week. Let Isagenix Co-Founder and Executive Vice President Kathy Coover show you how!
https://www.youtube.com/watch?v=xGuLO3bjHzQ
Motivation Monday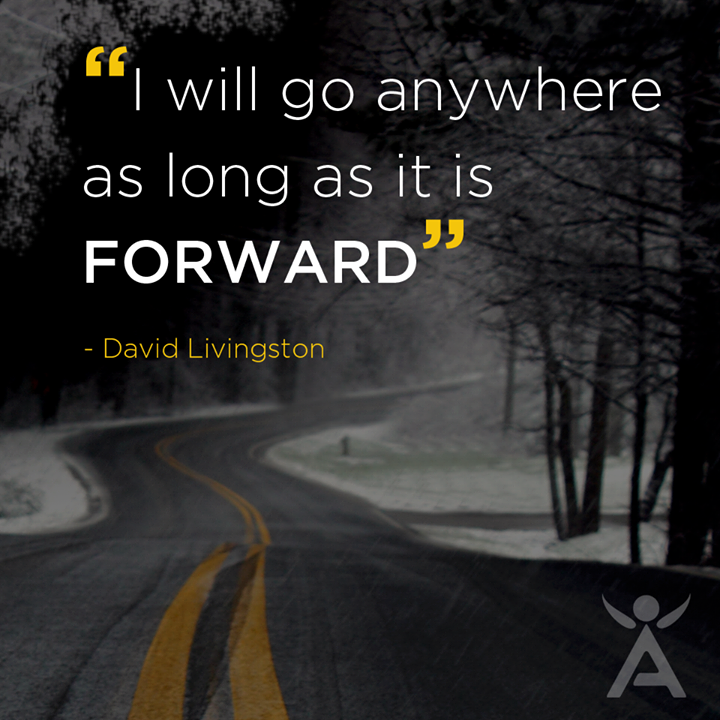 IsaDerby Tip: How to Check Your Points
Stay up-to-date on your IsaDerby progress, any time! Just log in to your Associate Back Office. Upon logging in, click the "Contests & Promotions" tab and choose "IsaDerby." From there, you can always find the full contest rules and check your progress.
Reminders
Upcoming Events: