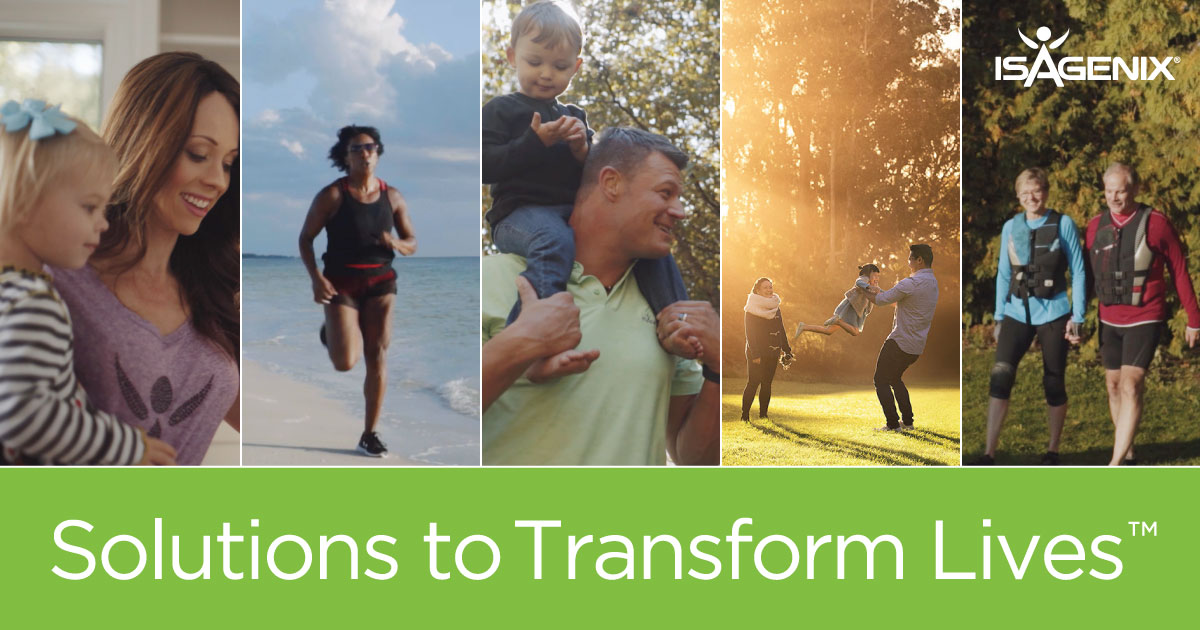 We firmly believe that the quality of our products and the transformations they help create speak for themselves. That's why we believe direct sales is the best way to share our products with the world! We reward the people who love our products and share their experiences with others, and we offer incentives for our Members who share their results.
We're always working on developing new ways to help Associates share what Isagenix is all about and how our products and systems may have a solution to help others live healthier, more enjoyable lives. Developed in tandem with the "Today Is the Day" video, Isagenix has created an entire suite of videos that share real transformation stories from real Isagenix Members.
Get Sharing!
Update your personal Isagenix website today by showcasing up to three of your favorite new videos.
Log in to your Back Office.
Scroll to the bottom of the page and click on the "Manage my Website" button.
If you'd like to feature one video, select the "Featured Video" and pick your favorite video.
If you'd like to feature up to three videos, select the "Product Solution" website option and pick your three favorite videos.
Save your preferences, and you're all set!
All videos are now available at the new Isagenix.com corporate home page and IsaMovie.com. Simply click on the corresponding Solution icon, and select the "Share" button on your desired video.
Amyra's Weight Loss Story
Amyra Mondon shares her weight loss transformation and how she's still experiencing incredible, long-term results.
Alvie's Performance Story
Alvie Shepherd was an unhealthy and overweight retired professional athlete. He found Isagenix and the IsaBody Challenge® and began to drastically improve his health and performance.
Katie's Energy and Weight Loss Story
Katie Hill struggled to lose the last few pounds after pregnancy and couldn't quite keep up with the demands of her career and young daughter, until she found Isagenix.
Maura's Healthy Aging Story
Long-time Isagenix Customer Maura Lustig began to feel the natural effects of aging, so she switched up her product order to address her changing needs.
Jason's Wealth Creation Story
The traditional 9-to-5 work schedule didn't align with the lifestyle Jason Lew wanted as a father, husband, and member of his community. Through Isagenix, Jason found another way.
Connect with your friends and family to discover what their goals are and then send them the right solution video to help them envision their own transformation.