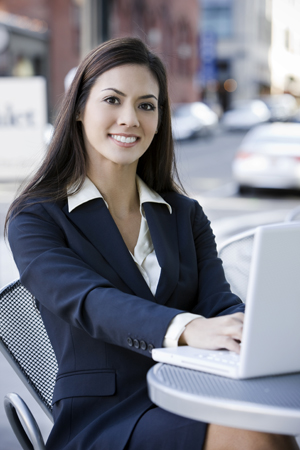 As a business builder, finding the right system for your newest Associate is the key to fulfilling both of your goals: increased retention and order baskets. With three new, solutions-based systems targeted towards weight loss, energy and performance, and healthy aging and telomere support, achieving that goal just got a whole lot easier and faster.
Part of the new member sign-up process and accessible by logging in to your Back Office "My Orders" section to locate the "Place Wholesale Order" tab, these three new systems help your newest Associate find the right solution every time.
So, what separates one system from the other? Here's how each system targets a unique goal:
Ideal for all Associates looking to start a new weight loss plan, the 30-Day Cleansing and Fat Burning System is designed to gently rid the body of harmful impurities and contains all of your important daily vitamins and minerals.
Recently, the 30-Day System added IsaLean® Pro as an option. Now athletes, bodybuilders and physically active individuals can reach their goal quicker and stay stronger longer because of the megadose of protein and fewer carbohydrates.
Athletes can also benefit from the Energy and Performance System. This system contains the perfect amount of nutrients needed to stay energized, build lean muscle and reduce recovery time. It's the right system to help athletes achieve peak performance.
If your Associate is looking to simply remain youthful, then the Healthy Aging and Telomere Support System is the best choice. Perfect for any age, this system goes beyond the surface to target the underlying cause of aging: telomeres. By adding Product B™ Antioxidants plus Telomere Support to your daily vitamin regimen, this twice-daily supplement will add years to your youth and increase vitality.
Plus, because business can spark up in any conversation, remember to keep the updated enrollment tear pad handy. Now only does the tear pad follow the new enrollment process, but it makes building your team possible, no matter where you are. To get the new Isagenix® Enrollment Pad, visit IsaSalesTools.com. As an added bonus, from now until July 15 you can save an extra 10 percent on your entire IsaSalesTools.com order when you enter the promo code SPRING2012 at checkout.
For more information on any of these exciting new systems, visit IsaProduct.com.