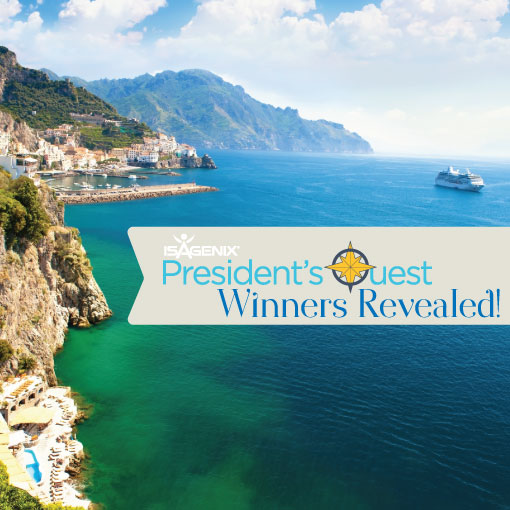 Using our Millionaire in Action formula, eight of our most passionate Associates have been chosen as our 2016 President's Quest winners.
Between July 2015 and June 2016, these deserving Associates earned points by engaging in business building activities that have proven successful for our most dedicated leaders. They increased their monthly paid personal cycles, personally sponsored new Associates, helped their team members advance in rank, and earned additional points by remaining Paid-As Executives or higher.
As a reward for all of their hard work, these Associates are joining Isagenix Co-Founders Jim and Kathy Coover for the adventure of a lifetime. This fall, they'll board the luxurious Crystal Symphony and travel to the enchanting Mediterranean. Once aboard, they'll get to know fellow winners and travel from the Mediterranean Sea to the Atlantic Ocean, docking in picturesque cities like Barcelona and Rome.
On the first night of the President's Quest, our winners will enjoy a cocktail party and dinner as they set sail for Spain, Morocco, the Canary Islands, and Portugal over the next 12 days.
Congratulations to our 2016 President's Quest winners!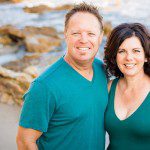 Nathan and Trudy M.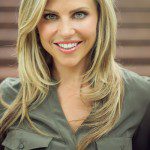 Delrae M.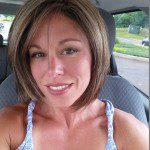 Erica F.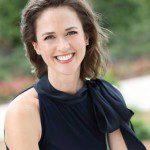 Karla I.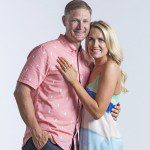 John and Laura S.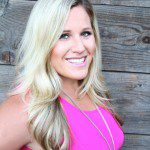 Lauren S.
  Carly H. and Steve P.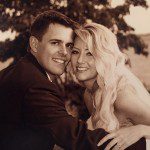 Chris and Heidi W.
Earning levels for these Isagenix Independent Associates substantially exceed the average results achieved by all Associates during the same time periods and should not be construed as typical or average. Income level achievements depend on many factors, including the individual Associate's business and networking skills, personal ambition, time commitment, work habits and other abilities. For average earnings, please see the Isagenix Independent Associate Earnings Statement found at IsagenixEarnings.com.