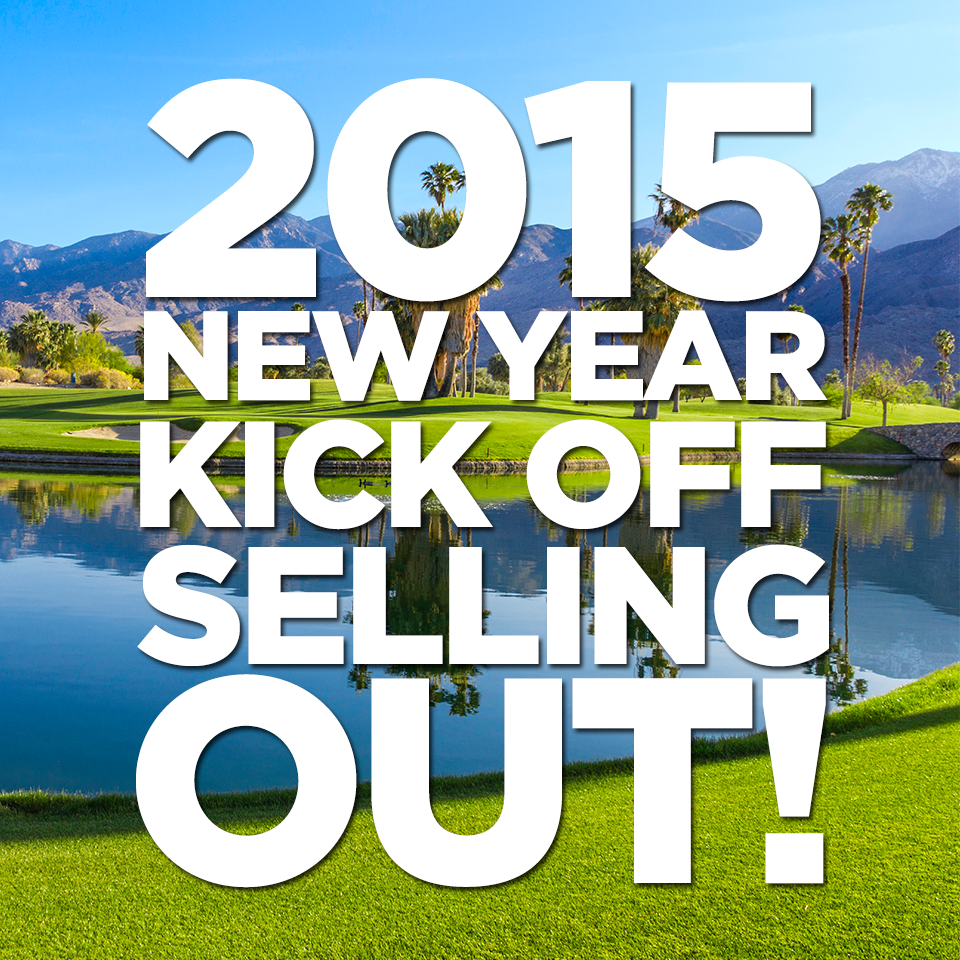 Tickets to 2015 New Year Kick Off January 15-17 in Palm Springs, California are selling out—and in record time!
If you have not yet purchased your tickets, now is the time!
Whether you're new to Isagenix or an established business builder, invite your friends, family and entire team to experience Isagenix. Our events not only bring Associates from across the world together, they teach you new business building tools to be successful and share our newest products.
Join Isagenix Co-Founders Jim and Kathy Coover, Vice President of Global Field Development Erik Coover and top Isagenix leaders for two incredible days of team building, coaching, comradery and fun in the sun.
Don't waste another minute! To purchase tickets, visit the Registration page in your Back Office today.
Stay tuned to NewYearKickOff.com for the most up-to-date event information.