The weeklong voyage on Royal Caribbean's beautiful ship, "Adventure of the Seas," has just ended. The IsaBody™ Cruise is one way we celebrate the hard work and success of our 15 IsaBody Finalists and three lucky random winners every year. This year was a huge success!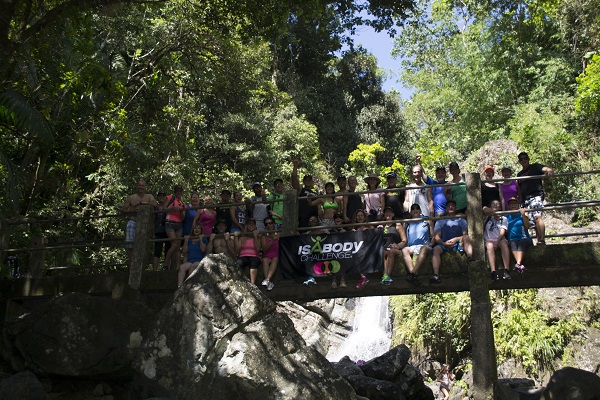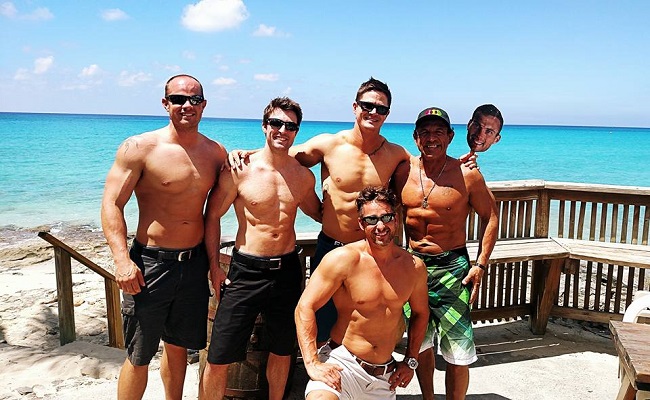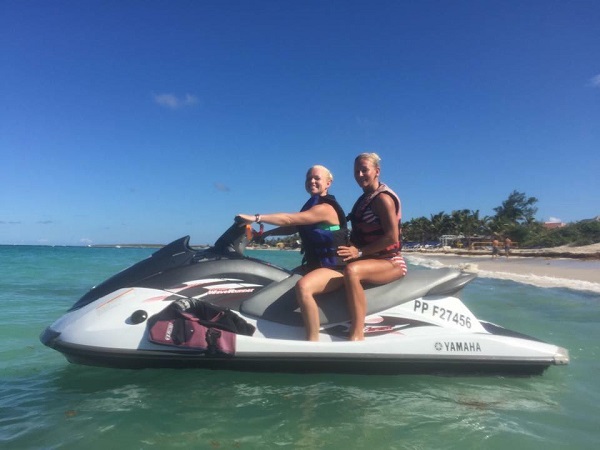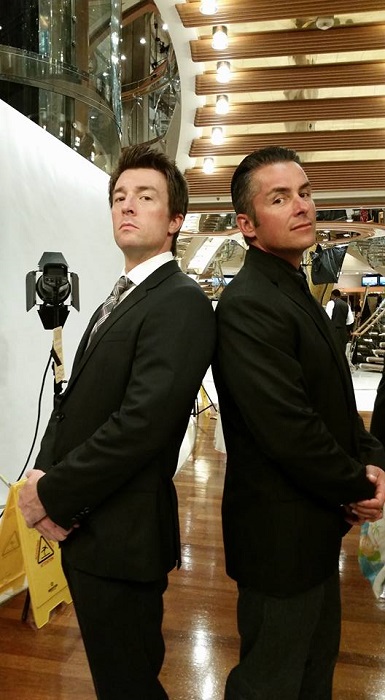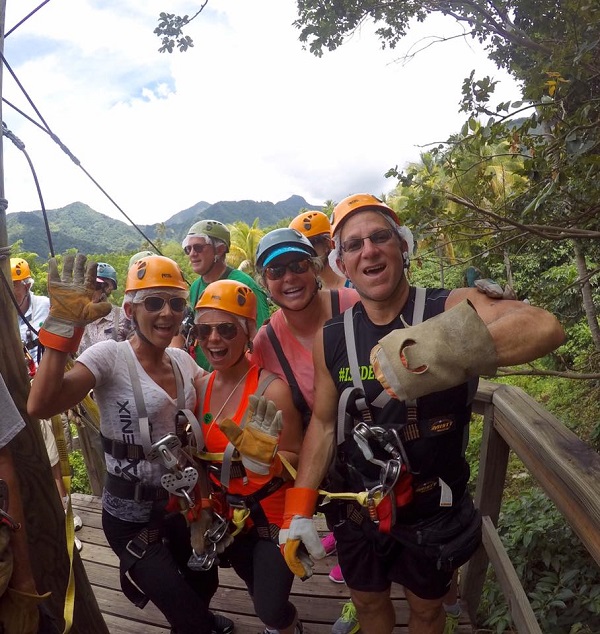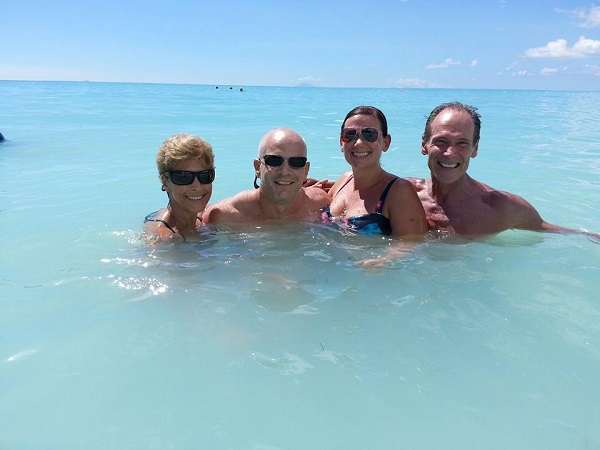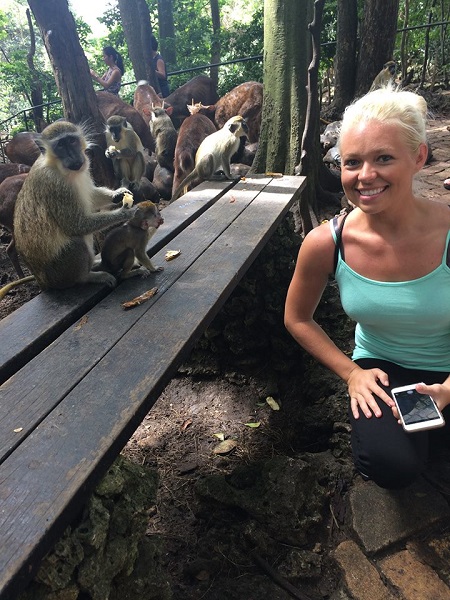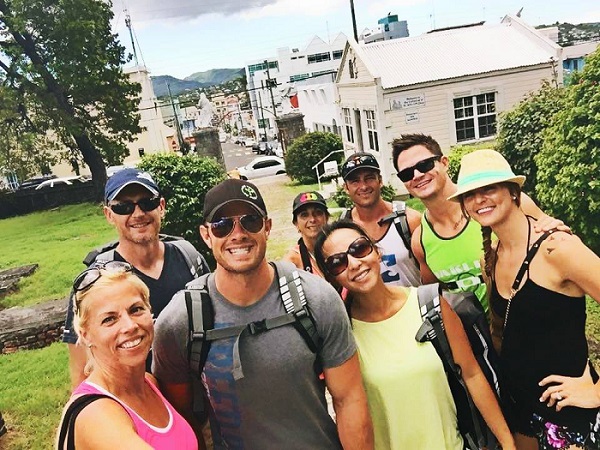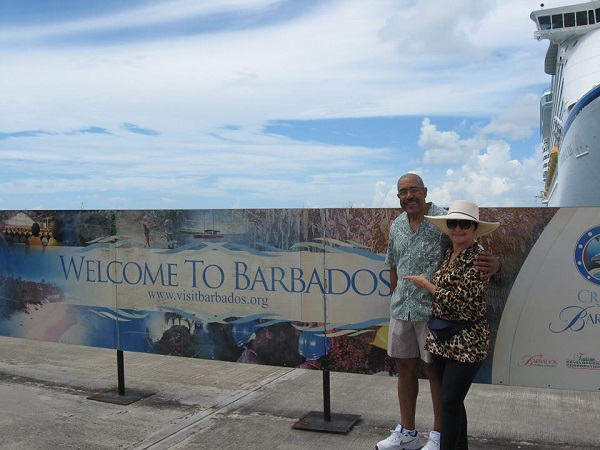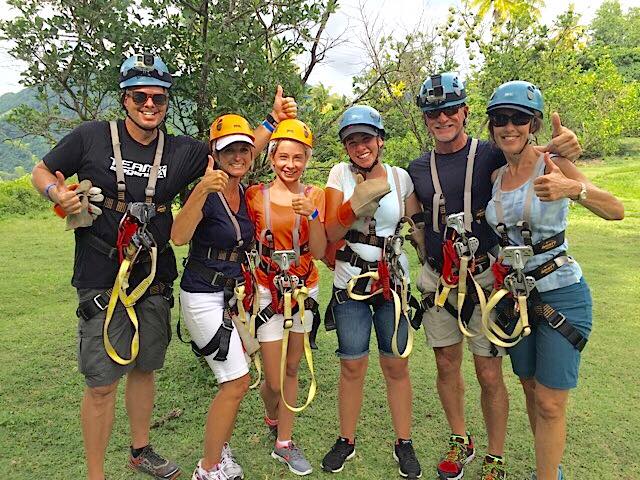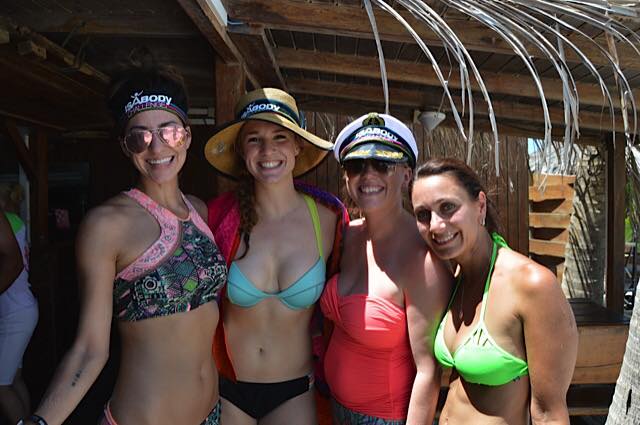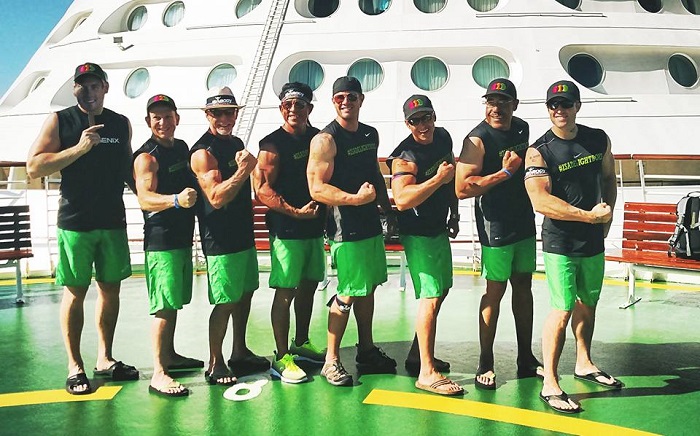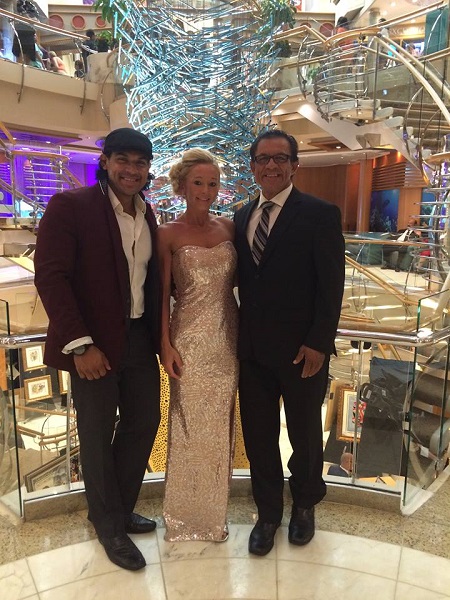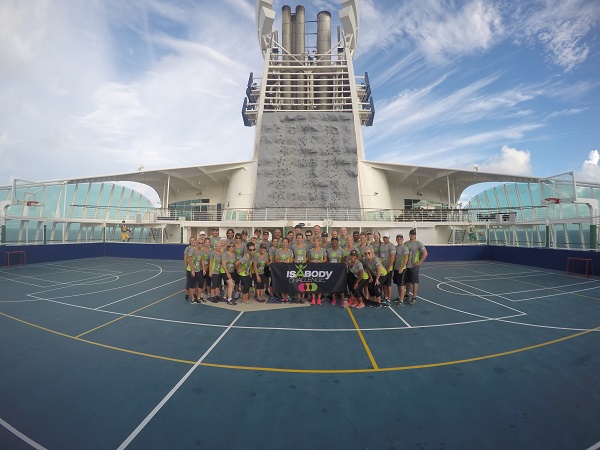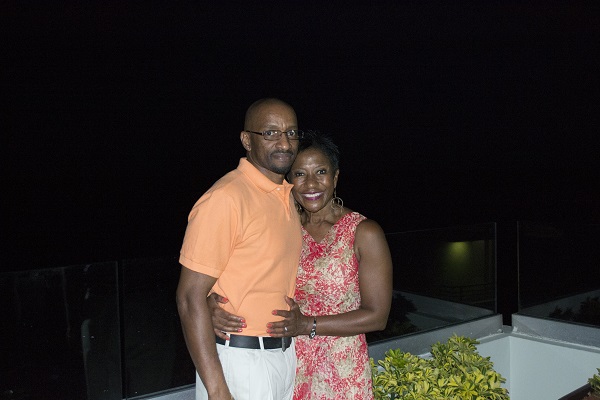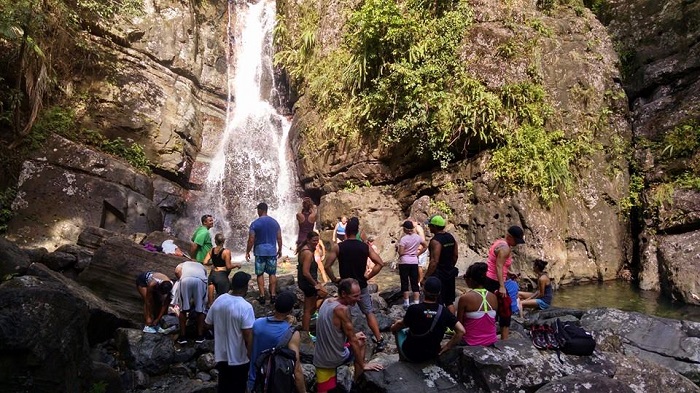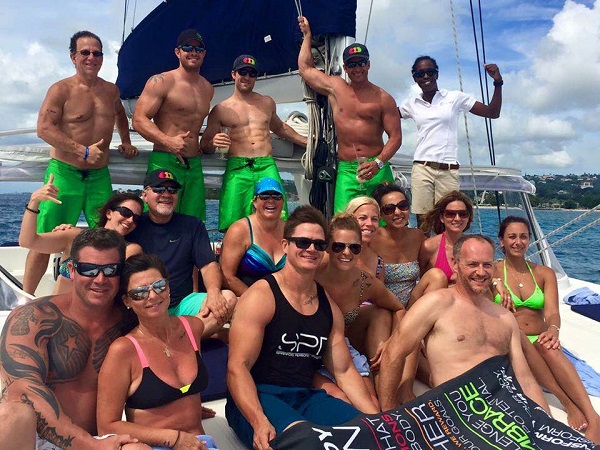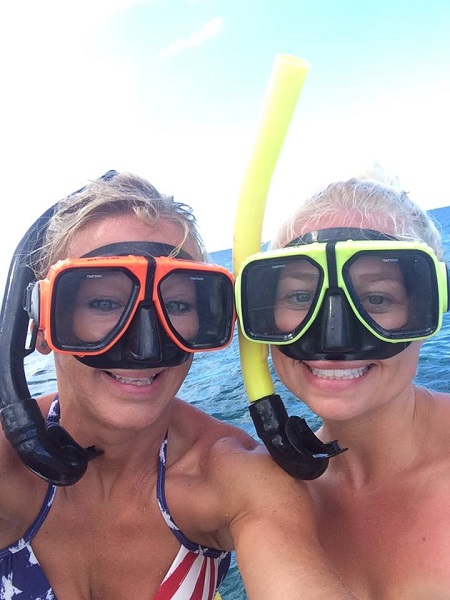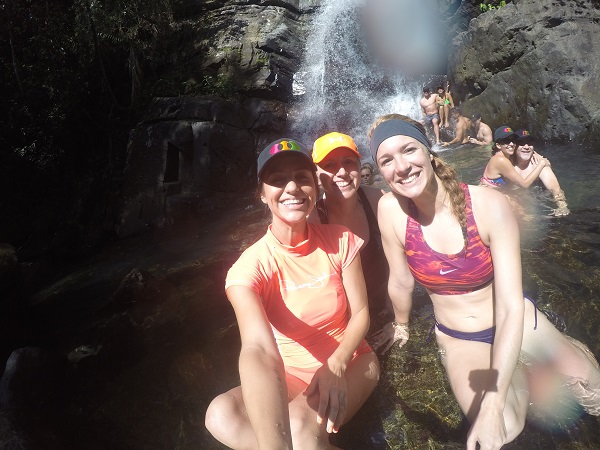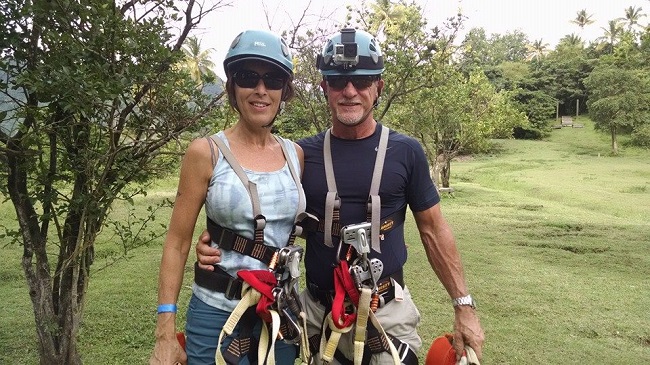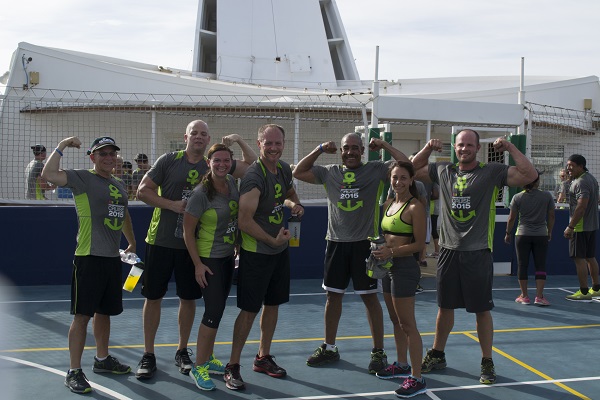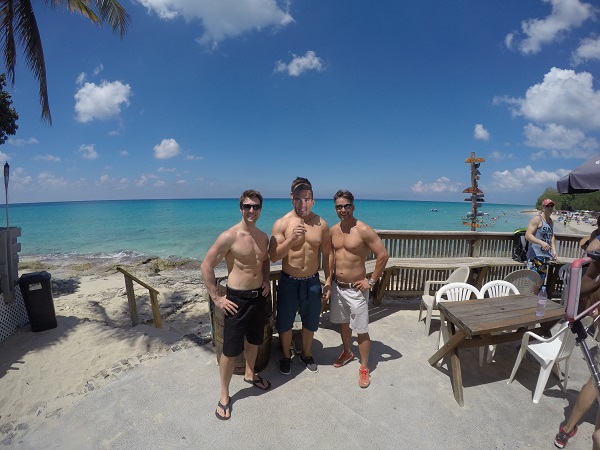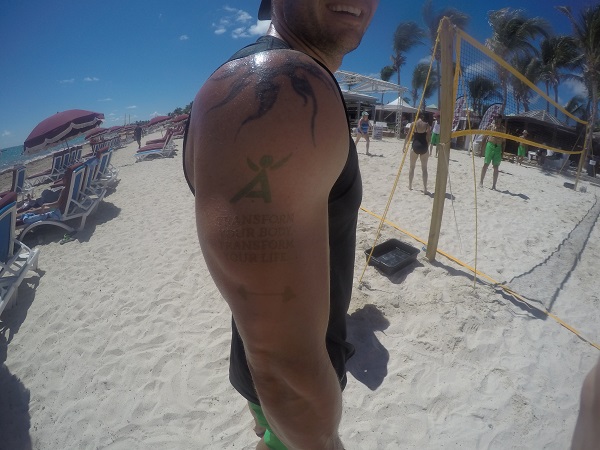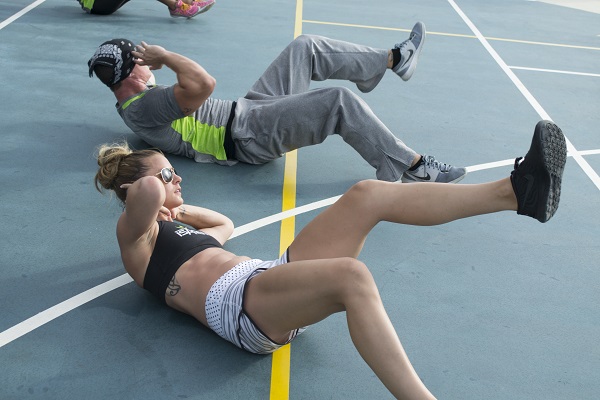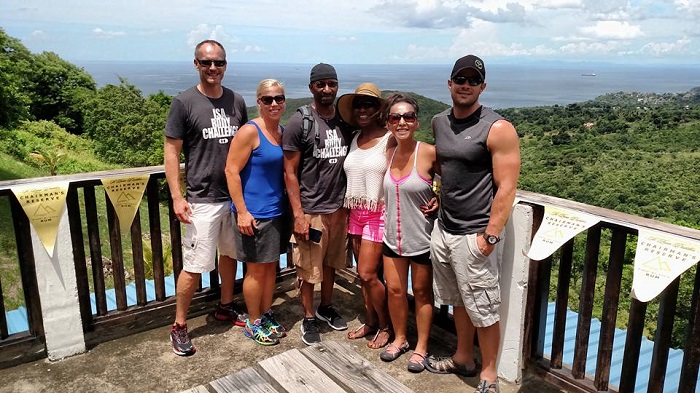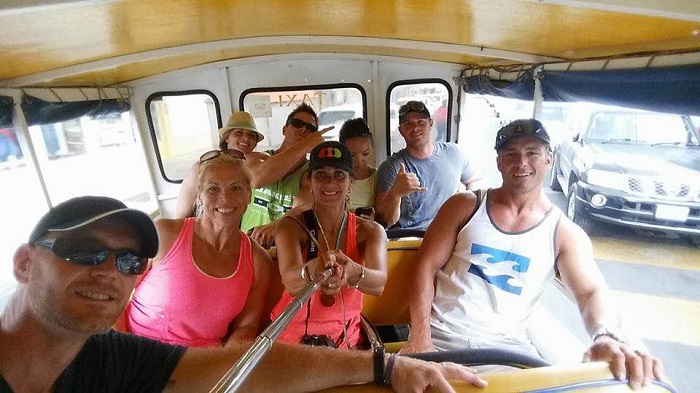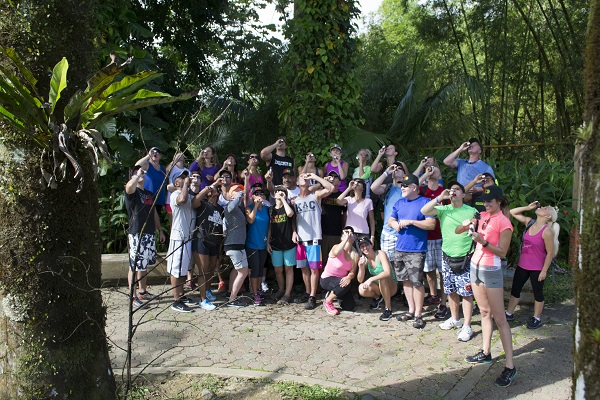 The adventure began in San Juan, Puerto Rico and ventured to exotic Caribbean islands like Saint Croix and Barbados. Top-notch cuisine, private beach parties, group workouts, and gorgeous hiking excursions were among some of the amazing activities we had lined up for this incredible venture.

There were endless surprise IsaBody swag drops, from selfie sticks, waterproof backpacks, gift deliveries and more—even before the cruise set off. From GoPro cameras to everything you could need for a week in the sun, IsaBody cruisers were pleased with the exciting gifts they received throughout the event.
Yet, even more than all of the swag, excursions, and gifts, these Finalists say they cherish the relationships they have built along the way. During their journeys to better health, these 15 individuals turned to the IsaBody Challenge community for support, and found lifelong friends in the process.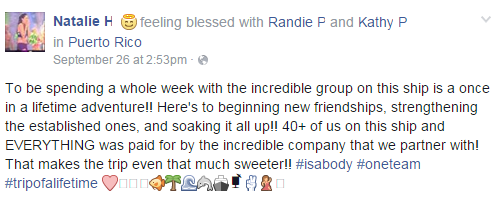 2016 IsaBody Escape, Costa Rica
We are thrilled to reveal that next year, the 2016 IsaBody trip will be a weeklong escape to beautiful Costa Rica. We're calling it the 2016 IsaBody Escape, Costa Rica.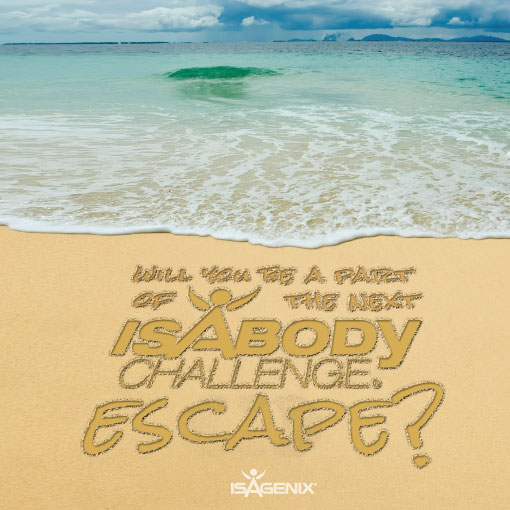 White, sandy beaches, exotic excursions, and more await 15 hardworking finalists and four lucky winners on this incredible venture. (This year we are adding an extra winner to our random drawing to join in on the fun!)
Do you want to be a part of the action? Anyone who completes the Challenge has a chance to be selected as a Finalist! Find out more by viewing this flyer. Remember: Start the Challenge, complete the Challenge, and repeat the Challenge to earn your way there!
Register for the IsaBody Challenge at IsaBodyChallenge.com or the next Isagenix event for your chance to be one of the four winners.