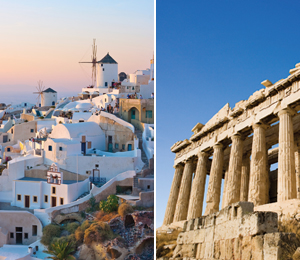 Get ready to set sail on this year's luxurious President's Quest!
Join Isagenix® Co-Founders Jim and Kathy Coover on the ultimate seven-day cruise to the Greek Isles and Ephesus in September 2013.
Departing Piraeus (Athens), Greece and arriving in Istanbul, Turkey, you and a guest could be among five lucky couples to earn an extraordinary trip to seven exotic isles filled with history, breathtaking architecture and white, sandy beaches. Deluxe accommodations include a penthouse suite, exquisite cuisine, exciting water sports and a bevy of additional ship amenities.
Here's your chance to travel with two of the industry's most powerful business builders, set foot on some of the world's most pristine beaches and see some of the most jaw-dropping scenery.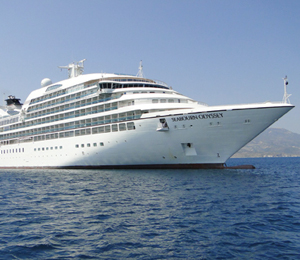 To ensure your spot aboard the Seabourn Odyssey, perform like a Millionaire in Action (MIA) from July 1, 2012 to June 30, 2013 and remain an active Executive or above for a minimum of two weeks or more a month. (Remember, the more weeks you remain active in one month, the higher your overall monthly MIA score will be.) The top five, point-earning Associates to reach this rank the most will be invited aboard.
For more on this incredible, once-in-a-lifetime vacation, check out this video.
http://youtu.be/pIpoGK2oR4U