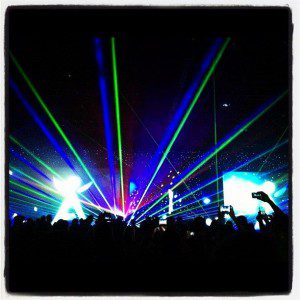 Day 2 of our 10-year anniversary event was electrifying and filled with a 60-second shopping spree, inspirational stories and exciting new announcements and sales tools. Check out all these exciting new announcements here:
Isagenix is Helping Make Wishes Come True
How to Cash in Big at Isagenix
5 Extraordinary Tools to Build Your Business   
We still have one more powerfully fun-filled day at 2012 Celebration. For more information on all the products, promotions and sales tools just unveiled during this incredible three-day event, check out IsaFYI.com.
Here's a quick recap of our 2012 Celebration:Day 1.